Films A to Z
Browse Midnight Adrenaline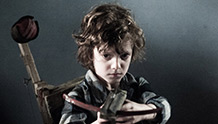 Australia | 2014 | 94 minutes | Jennifer Kent
Six years after her husband's death, which coincided with the birth of their child, Amelia is struggling to raise her son, Samuel. When a book entitled "Mister Babadook" appears among Samuel's possessions, it portends a chilling, spectral descent into fear and paranoia.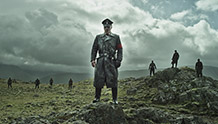 Norway | 2014 | 100 minutes | Tommy Wirkola
When seven students take a vacation in the snowy mountains of Norway, the last thing they expect is to be confronted by the living dead. This horror-comedy splatter film sequel is exploding with zombie Nazis, gore, sex, and Molotov cocktails.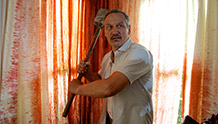 USA | 2014 | 95 minutes | Adrian Garcia Bogliano
Adrián García Bogliano (SIFF 2013 chiller Here Comes the Devil) directs this wicked werewolf drama, pitting a retirement community against a pack of lethal lycanthropes.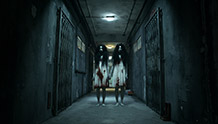 Hong Kong | 2013 | 105 minutes | Juno Mak
A dejected, washed-up horror film actor moves into a decrepit housing estate with every intention of ending his life, but finds that the apartment complex is teeming with bloodthirsty vampires and other assorted supernatural beasties.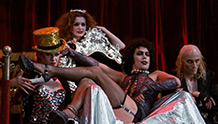 United Kingdom | 1975 | 100 minutes | Jim Sharman
May 16 | 40th Anniversary Special Presentation
The longest-running theatrical release in history, which premiered at the first Seattle International Film Festival, returns for a special interactive celebration that includes goodie bags, subtitled lyrics, and more. Don't dream it, be it.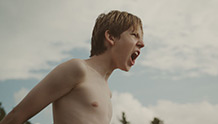 2014 | 83 minutes |
Ghoulies and ghosties and the monster next door—horrors hidden beneath the tranquil surface of the everyday.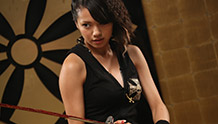 Japan | 2013 | 126 minutes | Sion Sono
An amateur filmmaking crew called the F*ck Bombers use documentary and flash-mob techniques to film whatever mayhem they encounter, stumbling into a gory war between Yakuza factions.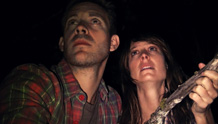 USA | 2013 | 80 minutes | Bobcat Goldthwait
Bobcat Goldthwait mixes comedy and horror for Sasquatch-hunters Jim and his girlfriend Kelly, who venture into the woods against the advice of the area's equally creepy locals.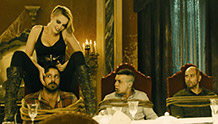 Spain | 2013 | 110 minutes | Álex de la Iglesia
Festival screenings have passed. Playing at SIFF Cinema July 18 & 19. Click here for more.
Divorced dad Jose and his pals are on the run after a botched burglary, carrying 25,000 cursed golden rings into Basque country, where a coven of bloodthirsty witches exact revenge on behalf of all women.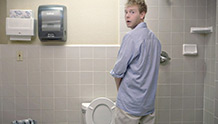 2014 | 94 minutes |
Think you know where you're going? Guess again. These quick flicks pack unexpectedly powerful punches.