Films A to Z
Browse Films4Families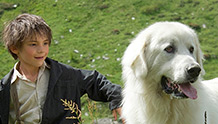 France | 2013 | 99 minutes | Nicolas Vanier
2014 Youth Jury Award Prize for Best Films4Families Feature: Grand Jury Prize
Festival screenings have passed. Playing at SIFF Cinema June 14.
Learn more here.
An inspiring story of a boy and his dog who guide Jewish refugees to safety across the alps, Belle et Sébastien is a charming homage to the beloved live-action nature films of Disney, but with a pulse-pounding World War II subplot that will thrill audiences of all ages.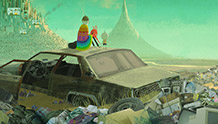 Brazil | 2013 | 80 minutes | Alê Abreu
This wordless, sensuous, uniquely original animated film follows Cuca, a young Brazilian boy who ventures from his simple countryside home into a neon-infused, carnivalesque metropolis in search of his father.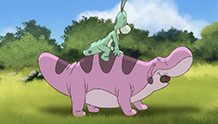 2014 | 80 minutes |
Bring the whole family to the cinema for a playful set of animated, live action, and documentary short films curated for the young and the young at heart.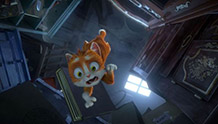 France | 2013 | 82 minutes | Ben Stassen, Jérémie Degruson
In this rollicking 3D adventure, Thunder is an abandoned young cat seeking shelter from a storm. He finds it in the strangest imaginable place: the house of a magician, with his pets and robot creations.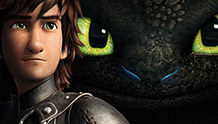 USA | 2014 | 105 minutes | Dean DeBlois
Festival screenings have passed. Playing at SIFF Cinema starting June 12. Click here for more.
Five years after the events that brought awkward Viking teen Hiccup and injured dragon Toothless together, the two inseparable friends must fight for the peace and safety of their land when they encounter the mysterious Dragon Rider and a new army of dragons.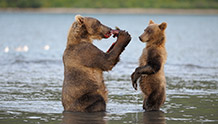 France | 2014 | 90 minutes | Guillaume Vincent
Brown bears share the screen with the breathtaking vistas of the Kamchatka Peninsula in Guillaume Vincent's exceptional new documentary.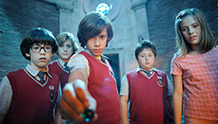 Spain | 2013 | 92 minutes | Óskar Santos
Spain's most beloved mischief-makers are Zip and Zap, two brothers sent to a strict summer boarding school in this Goonies-esque caper.