Films A to Z
Browse New American Cinema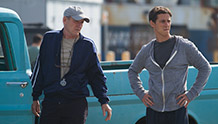 USA | 2014 | 96 minutes | Charles-Olivier Michaud
Idealistic yet troubled, teen track runner Drew is constantly coming in second--on the tracks as well as at home. When his reclusive old neighbor (Richard Jenkins, The Visitor) offers to train him using tricks from his old coaching days, they form an unexpected bond.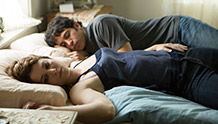 USA | 2014 | 86 minutes | Chris Messina
Chris Messina ("The Newsroom," "The Mindy Project") directs this quietly touching film about Alex, a woman who must reclaim and revive her life when her husband suddenly leaves her. Alex must navigate through all the chaos to find her true self.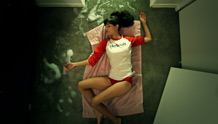 USA | 2014 | 80 minutes | Jason Bognacki
A phantasmagoric chiller that follows Jordyn, a young woman who explores the dark recesses of her soul when she learns she may be the devil's kin, in this stylistic mix of giallo and Hammer horror.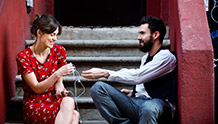 USA | 2013 | 101 minutes | John Carney
From the director of international sensation Once comes a soul-stirring comedy about singer-songwriter Greta (Keira Knightley), who after being dumped by her up-and-coming rock star boyfriend (Maroon 5's Adam Levine) catches the attention of a down-on-his-luck record producer (Mark Ruffalo).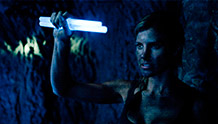 USA | 2013 | 89 minutes | Ben Ketai
This bloody, claustrophobic horror film takes place in the aftermath of a cave-in in an underground mine. Several miners and a strong-willed lawyer are trapped beneath the earth and the results become increasingly treacherous and psychologically challenging.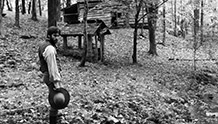 USA | 2014 | 94 minutes | A.J. Edwards
Stunningly shot and set in 1817 Indiana, this Terrence Malick-produced hyperrealistic reflection plumbs the difficult early years of Abraham Lincoln, whose later struggle against slavery made him a legend.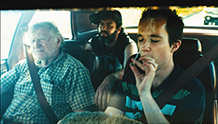 USA | 2014 | 98 minutes | Shawn Telford
In a small town where everyone has been dealt a bum hand, four people seek an escape from reality. A stunning debut from local filmmaker Shawn Telford, delivering diverse, well-written characters with one distinct commonality: they all need to get out of BFE.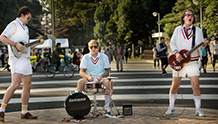 USA | 2014 | 100 minutes | John Jeffcoat
Real-life Seattle band Tennis Pro play semi-fictionalized characters of themselves as they travel to Japan in a dramatic, final effort to make it big. The lighthearted plot mixed with Jeffcoat's guerilla filmmaking style breezily guides you through the band's comic misadventures in Tokyo.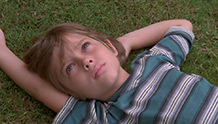 USA | 2014 | 164 minutes | Richard Linklater
2014 Golden Space Needle Award: Best Film, Best Director, Best Actress (Patricia Arquette)
Festival screenings have passed. Playing at SIFF Cinema June 15.
Learn more here.
Richard Linklater (Slacker, Before Sunrise trilogy) makes a triumphant return to his independent roots with this dazzling micro-epic, shot over the course of 12 years, that tracks the evolution of a single American family through the eyes of young Mason.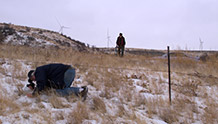 USA | 2014 | 81 minutes | Taylor Guterson
A companion piece to Taylor Guterson's 2011 sleeper Old Goats, Burkholder reassembles some of the Bainbridge Island cast for another quirky, life-affirming, low-key comedy about friendship and the joys of aging.