Films A to Z
Browse New American Cinema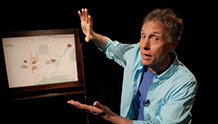 USA | 2014 | 77 minutes | Bret Fetzer
Festival screenings have passed. Playing at SIFF Cinema June 12.
Learn more here.
Seattle writer-director Bret Fetzer's debut feature is the story of local monologist Matt Smith as a young teenager, exploring the nooks and crannies of the heavily Catholic Capitol Hill neighborhood in an era of racial tensions.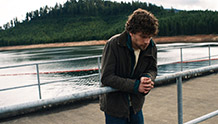 USA | 2013 | 113 minutes | Kelly Reichardt
Two Oregon-based environmental activists team up with an ex-Marine to plot the bombing of a hydroelectric dam. This patient, moody thriller shines a realist light on radical acts against affluence.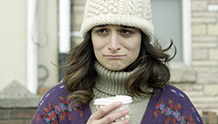 USA | 2014 | 83 minutes | Gillian Robespierre
27-year-old Brooklynite Donna is dumped, fired, and impregnated in quick succession. Truth-telling works in her comedy, but can she do the same in her personal life? Hilarious turns from an ensemble cast meet Slate's own in a swirl of biting wit, raw honesty, and sweet romance.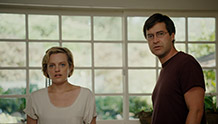 USA | 2014 | 91 minutes | Charlie McDowell
June 8 | Closing Night Gala | Party at MOHAI follows the screening.
On the recommendation of their therapist, a married couple spends a weekend away at a vacation home, where their romantic rekindling takes a turn for the surreal. This sophisticated blend of relationship drama and "Twilight Zone" twists features outstanding performances from Mark Duplass (Safety Not Guaranteed) and Elisabeth Moss ("Mad Men").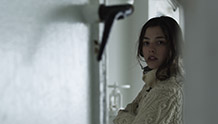 USA | 2014 | 82 minutes | Scott Cohen
SIFF 2014 Best New American Cinema: Grand Jury Prize
Festival screenings have passed. Playing at SIFF Cinema June 12.
Learn more here.
A beautifully shot meditation on love and loss, New York couple Peter and Chloe fall into marital crisis while on a research vessel en route to Antarctica.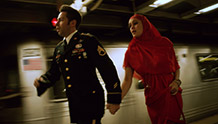 USA | 2014 | 90 minutes | Sean Mullin
Two outsiders struggle to get along in New York City—former soldier Sam to assimilate back into civilian life and Iraq-born Amira to attain citizenship. When Amira faces deportation, she finds an advocate in him in this story of forbidden love.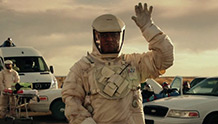 USA | 2014 | 97 minutes | William Eubank
Gorgeous visuals and mind-bending sci-fi anchor an enigmatic mood as a group of college students head into the desert in search of a powerful, mysterious computer hacker.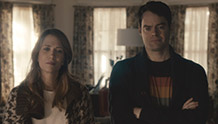 USA | 2014 | 90 minutes | Craig Johnson
Bellingham native Craig Johnson directs "Saturday Night Live" alums Kristen Wiig and Bill Hader in astonishing performances as estranged twins. After cheating death on the same day, Maggie and Milo reunite in their native upstate New York town in this simultaneously humorous and melancholic comedy.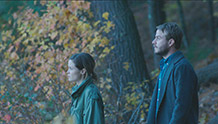 USA | 2014 | 92 minutes | Mona Fastvold
When two estranged sisters reunite with their significant others in a remote family estate, one reverts to her childhood habit of sleepwalking. This intriguing psychodrama examines the high stakes of distinguishing personal fiction from reality.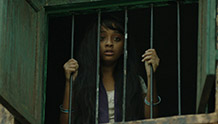 USA | 2014 | 97 minutes | Jeffrey Brown
13-year-old Nepali, Lakshmi, is sent by her family to India to work, only to be forced into prostitution in this compassionate, unforgettable tale of human trafficking adapted from Patricia McCormick's award-winning international bestseller.