Films A to Z
Browse Short Film Packages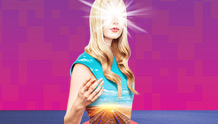 2014 |
How hard could it be to make a three-minute film? We challenged you to find out.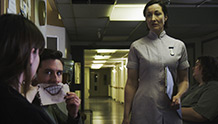 2014 | 96 minutes |
These films showcase internal struggles to find acceptance, love, and understanding. Sometimes we must face these battles alone, but sometimes we are lucky enough to have someone by our side.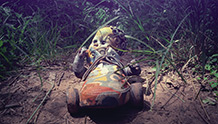 2014 | 78 minutes |
Strange animations, cinematic explorations, and some formal experiments that work on a purely emotional level.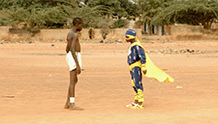 2014 | 91 minutes |
All aboard this tour of amazing people and places, from the pioneering women at the dawn of computers to a young Burkinabe boy who wants to be a superhero, these short will take you places that have to be seen to be believed.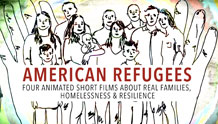 USA | 2014 | 90 minutes |
Animated shorts about real families, homelessness and resilience.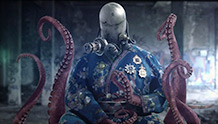 2014 | 86 minutes |
Join our side of animation superstars as they endeavor to show you to strange, new, and exciting visions in short film form.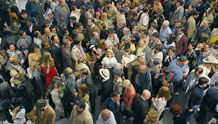 Black Box is presented by Aktionsart and features internationally recognized contemporary artists who work across a diverse range of media to expand the language of cinema within and beyond the movie theater - from video and sculpture to installation and code.
2014 | 90 minutes |
These cinematic messages from around the world prove that the language of film is universal.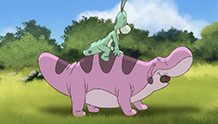 2014 | 80 minutes |
Bring the whole family to the cinema for a playful set of animated, live action, and documentary short films curated for the young and the young at heart.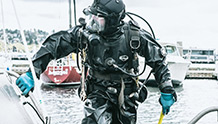 USA | 2014 | 60 minutes |
This year, SIFF challenged five local production companies to create a love letter to Seattle in a compilation affectionately titled, Seattle, I Love You.