Films A to Z
Browse Short Film Packages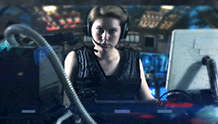 2014 | 80 minutes |
The next generation of filmmakers have extraordinary talent and share their own unique voices. These international shorts from filmmakers 18 and under point the way to an exceptional cinematic tomorrow.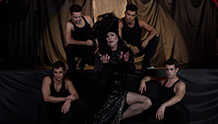 2014 | 87 minutes |
Through ritual, law, loss, and experience, the diverse lives of these gay men have been forever changed.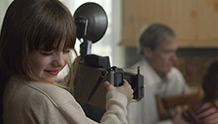 2014 | 86 minutes |
These filmmakers really know how to push your buttons, challenge your opinions, and make you sit on the edge of your seat.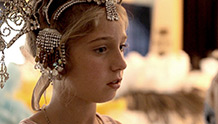 2014 | 80 minutes |
A notorious killer faces parole, China faces a new architecture, and a young girl wants to be crowned in these true stories from around the world.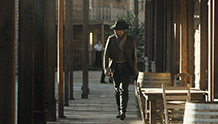 2014 | 100 minutes |
Whether they're avoiding a shoot 'em up, escaping dinosaurs, or jumping through time, these risk takers will keep you on the edge of your seat.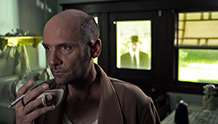 2014 |
From dinosaurs to drones, with a dash of noir, the creativity of Seattle filmmakers is on clear view.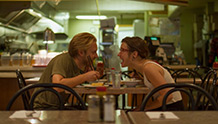 2014 | 87 minutes |
SIFF's annual celebration of the short form finishes off with this wonderfully varied program examining the breezy joy and tremendous complexity found in the best short films.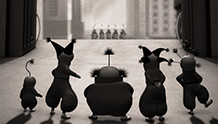 2014 | 86 minutes |
It is our great pleasure to open our ShortsFest weekend with this collection of superb short films from around the world that exemplify the art of storytelling in all its variety. Comedy and drama, live action and animation-these films prove that short is truly sweet.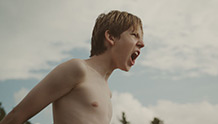 2014 | 83 minutes |
Ghoulies and ghosties and the monster next door—horrors hidden beneath the tranquil surface of the everyday.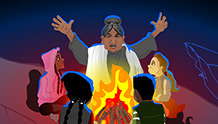 2013 | 68 minutes |
The SuperFly Filmmaking Experience brings 50 youth from across the country to Seattle for a crash course in documentary filmmaking at the Suquamish Tribal Community. The doc films will world premiere with five other Native American-made short films at this special event.