Films A to Z
Browse Documentary Films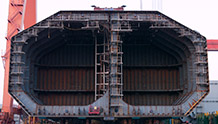 South Korea | 2014 | 98 minutes | Kelvin Kyung Kun Park
In this "city symphony" (think Man With A Movie Camera) concentrated on Ulsan, South Korea's immense Hyundai shipyard, director Park studies the connections between man, machine, and the search for god.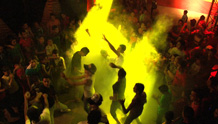 Egypt | 2013 | 77 minutes | Hind Meddeb
Cairo's wedding festival music is made over in a hyper collision of hip-hop, electro, and folk called "mahraganat," which flourishes across social classes following the revolution.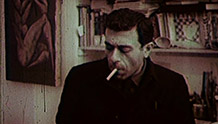 Iran | 2013 | 96 minutes | Mitra Farahani
In the time of the Shah, Iranian artist Bahman Mohasses' salacious sculpture and paintings were often censored. Director Mitra Farahani finds him in Rome, irascible as ever, tackling his "final commission" with verve and wit.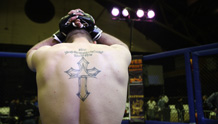 USA | 2014 | 83 minutes | Daniel Junge, Bryan Storkel
This action-packed documentary explores the ways in which several churches' underground fight clubs assist with their members' faiths, and the viewpoints of those staunchly against these God-fearing men beating the holy hell out of each other.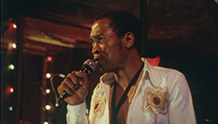 USA | 2014 | 120 minutes | Alex Gibney
June 6 | African Pictures Film and Party
Afrobeat pioneer Fela Kuti's magnetism reverberates through time. The social and political significance of his life's work is considered through historic clips and scenes from the Broadway musical "Fela!"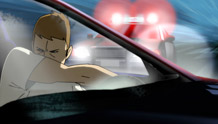 Canada | 2013 | 82 minutes | Adam Gray, Andrew Gray
Animations and reenactments pepper this larger-than-life story of Camano Island teenage outlaw Colton Harris-Moore. He came to crime as a survivalist, and fascinated the public as a cop-eluding, airplane-stealing antihero.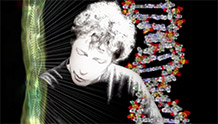 Canada | 2013 | 108 minutes | Oliver Hockenhull
This documentary explores the effects of mind-expanding drugs such as MDMA and LSD and their potential medicinal purposes. Interview footage, psychedelic imagery, and information from decades of studies make From Neurons to Nirvana a must-see feature.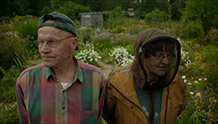 Finland | 2014 | 72 minutes | Virpi Suutari
An elderly married couple have an expansive garden in Finland. As we are given a tour of the grounds we also hear the touching memories and stories behind their beautiful romance. Set in verdant oases, Garden Lovers is a delicate display of life's quirky musings and the significance that gardens play in the grand scheme of being.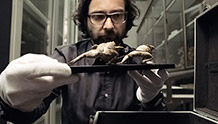 Austria | 2014 | 94 minutes | Johannes Holzhausen
Director Johannes Holzhausen gives us an all-access pass to the directors, preservationists, curators, and general staff of Vienna's Kunsthistorisches Museum over the course of one year while they renovate and re-brand one of Europe's grandest treasures.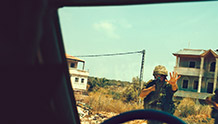 Germany | 2014 | 95 minutes | Nadav Schirman
A Palestinian from Ramallah, Mosab Hassan Yousef grew up ready to fight Israel. As an informant, a decade-long assignment required him to betray his father; a moral conflict that's the catalytic centerpiece of The Green Prince, based on Yousef's memoir, "Son of Hamas".