Films A to Z
Browse Documentary Films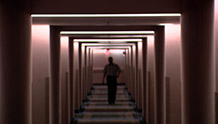 United Kingdom | 2013 | 85 minutes | John Lundberg, Roland Denning, Kypros Kyprianou, Mark Pilkington
This mind-scrambling documentary suggests that popular myths about the existence of UFOs in Roswell originated from U.S. government disinformation campaigns. Conspiracy theorists square off with former counter-intelligence officers to analyze who was being distracted—and from what.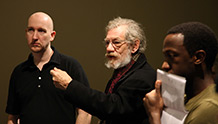 United Kingdom | 2013 | 83 minutes | Giles Terera, Dan Poole
Tea with Dame Judi Dench. Chatting with Ewan McGregor and Alan Rickman. Polling people on the street. Two actors travel the globe to discover who loves, hates, and doesn't understand Shakespeare in this warmhearted, shenanigan-packed adventure.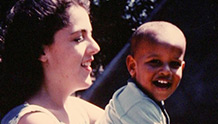 USA | 2014 | 83 minutes | Vivian Norris
Intelligent, progressive, and steadfastly brave, Barack Obama's mother Stanley Ann Dunham (a lifelong globetrotter who spent her teenage years living in Mercer Island) pursued an unexpected and profound life.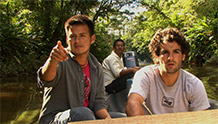 USA | 2014 | 78 minutes | Laurel Spellman Smith, Francine Strickwerda
Two teenagers, David and Hugo, meet by chance on a canoe ride in the Amazon. This documentary follows their lives as David begins a fair-trade certification system for oil production companies to help with the oil-waste problem in the Ecuadorian Amazon, while Hugo gets an American education that will allow him to return to his homelands as a leader.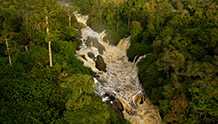 France | 2013 | 79 minutes | Luc Jacquet
In this visually spectacular journey from the director of March of the Penguins, we travel with ecologist/botanist Francis Hallé in the Amazon rainforest canopy as he chronicles the wonders of photosynthesis and animal life.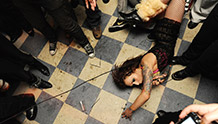 USA | 2014 | 83 minutes | Ryan Worsley
Debauched, often destroyed, and now defunct Seattle punk venue The Funhouse is honored in this debut from local filmmaker Ryan Worsley. Interviews with artists and participants match an appropriately killer soundtrack, as eclectic as the scene itself.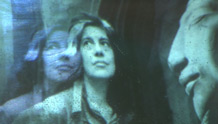 USA | 2014 | 100 minutes | Nancy Kates
Meticulously constructed from a plethora of interviews and archival footage and accompanied by Patricia Clarkson's terrific voiceover, this engrossing documentary about one of the most prominent and fascinating voices and figures of the 20th century raises the question, "Who was Susan Sontag, and why is she important now?" Director Nancy Kates in attendance.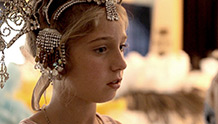 2014 | 80 minutes |
A notorious killer faces parole, China faces a new architecture, and a young girl wants to be crowned in these true stories from around the world.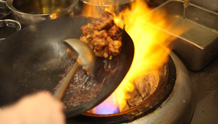 USA | 2014 | 73 minutes | Ian Cheney
The producers of King Corn quest after the origins of the ubiquitous dish General Tso's Chicken, with enlightening and delicious results. The brisk and appetizing culinary detective story uncovers the history of Chinese food in America, as well as a tale of immigration, adaptation, and innovation.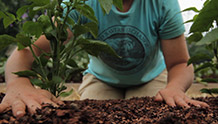 USA | 2013 | 77 minutes | Sandy McLeod
The compelling and timely debut feature from Sandy McLeod is, in her words, "about someone who saw a disaster in the making and was able to do something about it." That someone is crop diversity pioneer and conservationist Cary Fowler, who received funding from the Gates Foundation and others to found the first-ever Global Seed Vault.