Films A to Z
Browse Documentary Films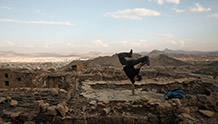 USA | 2014 | 108 minutes | Adam Sjöberg
Colombia, Cambodia, Uganda, Yemen. Breakdancing unites people worldwide in the common languages of movement, expression, and hip-hop. Rap superstar and producer Nas presents a broad look at a movement inspiring hope in global urban communities.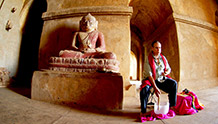 USA | 2014 | 89 minutes | Ward Serrill
Seattle filmmaker Ward Serrill (The Heart of the Game) follows Tom Kenyon's quest to integrate modern science and ancient mysticism through sound. The scientist and shaman has a four-octave vocal range, and a dazzlingly unique view of the world.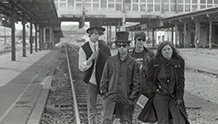 USA | 2014 | 95 minutes | Isaac Olsen
A massive amount of archival footage, memorabilia, and audio recordings chronicle the three-decade history of Girl Trouble, the legendary Tacoma-based garage rock band defined by their uncompromising DIY aesthetic. Girl Trouble scheduled to attend.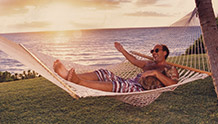 USA | 2013 | 84 minutes | Mike Myers
Mike Myers makes his directorial debut with this star-packed documentary about the fast-lane life of entertainment industry legend Shep Gordon, who managed the careers of Blondie, Alice Cooper, and Raquel Welch—and still had time to invent the "celebrity chef." Shep Gordon in attendance.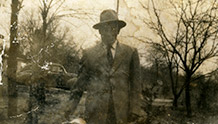 USA | 2014 | 93 minutes | Sterlin Harjo
Filmmaker Sterlin Harjo investigates the 1962 disappearance of his grandfather, a native of Oklahoma's Seminole Nation, by deconstructing the multinational origins of the ancient Seminole and Muscogee hymns sung by the rescue party.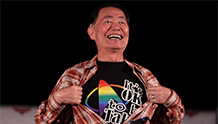 USA | 2014 | 90 minutes | Jennifer Kroot
From a World War II internment camp to "Star Trek" to online celebrity, George Takei's journey has been filled with the unexpected. A crowd-pleasing peek into the public and private lives of equal rights activist and gay icon Takei and his husband, Brad.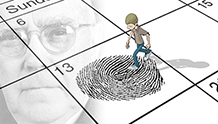 USA | 2014 | 96 minutes | Eric Gladen, Shiloh Levine
When director Eric Gladen recovered from a devastating sickness, he quit his job and traveled the country in an RV seeking information to confirm--or disprove--the links between childhood vaccinations and autism, and the role mercury plays.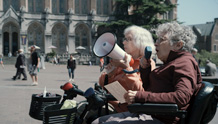 Norway | 2014 | 78 minutes | Håvard Bustnes
Seattleites Shirley and Hinda are elderly best friends who are extremely concerned with the possibility of perpetual economic growth for the USA. Follow them on their mobility scooters from Seattle to Wall Street, as they demand answers and attention. Hinda Kipnis and Shirley Morrison scheduled to attend.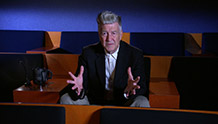 USA | 2013 | 83 minutes | Chuck Workman
If cinema is a language, then Chuck Workman has tapped its most inspired poets in this rhapsodic deliberation on the purity, grace and potential of the moving image. Interviews with filmmakers from Kurosawa to Lynch pursue the question.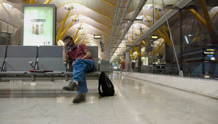 Portugal | 2013 | 164 minutes | Joaquim Pinto
Joaquim Pinto, HIV positive since the '90s, presents a video diary of exquisite insight and tenderness, of love of life and cinema, made during a year of inactivity when he underwent experimental treatment. The stories from Pinto's archival collections are spliced with the daily goings-on of Pinto's husband and pets in this funny, intimate family portrait.