Films A to Z
Filtering by Program: New Directors Competition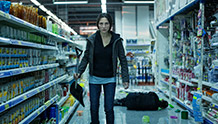 Greece | 2013 | 90 minutes | Yorgos Servetas
Antigone returns from Athens to her troubled hometown determined to keep a low profile. But run-ins with the town's brutish men set a startling series of events in motion.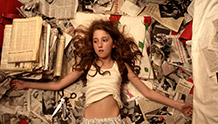 Bulgaria | 2014 | 155 minutes | Maya Vitkova
Oddball humor, social commentary, and mother-daughter dynamics combust as Boryana's daughter Viktoria is born without an umbilical cord—and proclaimed the "Socialist Baby of the Decade." Viktoria is lavished with gifts by the state until her life unravels with the 1989 political collapse.