Films A to Z
Browse Northwest Connections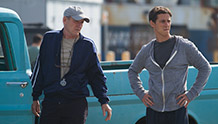 USA | 2014 | 96 minutes | Charles-Olivier Michaud
Idealistic yet troubled, teen track runner Drew is constantly coming in second--on the tracks as well as at home. When his reclusive old neighbor (Richard Jenkins, The Visitor) offers to train him using tricks from his old coaching days, they form an unexpected bond.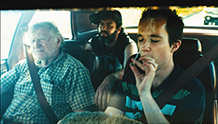 USA | 2014 | 98 minutes | Shawn Telford
In a small town where everyone has been dealt a bum hand, four people seek an escape from reality. A stunning debut from local filmmaker Shawn Telford, delivering diverse, well-written characters with one distinct commonality: they all need to get out of BFE.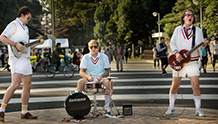 USA | 2014 | 100 minutes | John Jeffcoat
Real-life Seattle band Tennis Pro play semi-fictionalized characters of themselves as they travel to Japan in a dramatic, final effort to make it big. The lighthearted plot mixed with Jeffcoat's guerilla filmmaking style breezily guides you through the band's comic misadventures in Tokyo.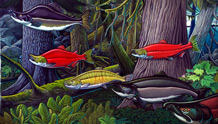 USA | 2014 | 85 minutes | Mark Titus
The film centers on the fragile ecosystem of wild salmon, including a chronicle of Washington's Elwha River dam removal as well as a comprehensive look at Alaska's Pebble Mine mineral exploration project, which could arguably destroy one of the world's last unspoiled salmon runs.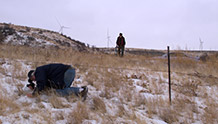 USA | 2014 | 81 minutes | Taylor Guterson
A companion piece to Taylor Guterson's 2011 sleeper Old Goats, Burkholder reassembles some of the Bainbridge Island cast for another quirky, life-affirming, low-key comedy about friendship and the joys of aging.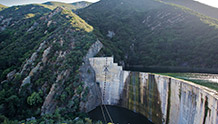 USA | 2014 | 92 minutes | Ben Knight, Travis Rummel
This dynamic investigation into dam removal—including the Glines Canyon and Elwha Dams on Washington's Olympic Peninsula—positions locals, scientists, politicians, and activists on all sides of the increasingly divisive issue as they battle for control of Earth's greatest resource.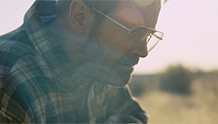 USA | 2014 | 90 minutes | Travis Gutiérrez Senger
Set in 1992 and based on true events, a real estate agent suddenly and mysteriously disappears into the Southwestern desert. With nothing but the strange VHS tapes he leaves behind, his wife must hire a private investigator to find out what has happened to her husband.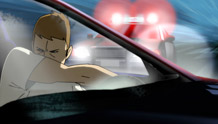 Canada | 2013 | 82 minutes | Adam Gray, Andrew Gray
Animations and reenactments pepper this larger-than-life story of Camano Island teenage outlaw Colton Harris-Moore. He came to crime as a survivalist, and fascinated the public as a cop-eluding, airplane-stealing antihero.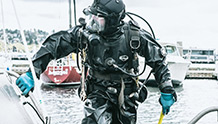 USA | 2014 | 60 minutes |
This year, SIFF challenged five local production companies to create a love letter to Seattle in a compilation affectionately titled, Seattle, I Love You.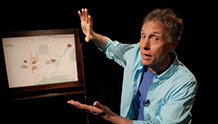 USA | 2014 | 77 minutes | Bret Fetzer
Festival screenings have passed. Playing at SIFF Cinema June 12.
Learn more here.
Seattle writer-director Bret Fetzer's debut feature is the story of local monologist Matt Smith as a young teenager, exploring the nooks and crannies of the heavily Catholic Capitol Hill neighborhood in an era of racial tensions.