Films A to Z
Browse Northwest Connections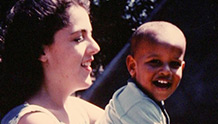 USA | 2014 | 83 minutes | Vivian Norris
Intelligent, progressive, and steadfastly brave, Barack Obama's mother Stanley Ann Dunham (a lifelong globetrotter who spent her teenage years living in Mercer Island) pursued an unexpected and profound life.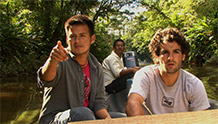 USA | 2014 | 78 minutes | Laurel Spellman Smith, Francine Strickwerda
Two teenagers, David and Hugo, meet by chance on a canoe ride in the Amazon. This documentary follows their lives as David begins a fair-trade certification system for oil production companies to help with the oil-waste problem in the Ecuadorian Amazon, while Hugo gets an American education that will allow him to return to his homelands as a leader.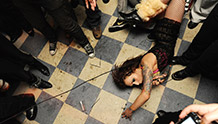 USA | 2014 | 83 minutes | Ryan Worsley
Debauched, often destroyed, and now defunct Seattle punk venue The Funhouse is honored in this debut from local filmmaker Ryan Worsley. Interviews with artists and participants match an appropriately killer soundtrack, as eclectic as the scene itself.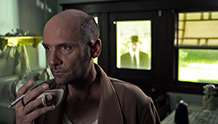 2014 |
From dinosaurs to drones, with a dash of noir, the creativity of Seattle filmmakers is on clear view.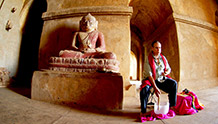 USA | 2014 | 89 minutes | Ward Serrill
Seattle filmmaker Ward Serrill (The Heart of the Game) follows Tom Kenyon's quest to integrate modern science and ancient mysticism through sound. The scientist and shaman has a four-octave vocal range, and a dazzlingly unique view of the world.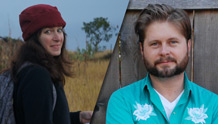 May 29, 2014
A Conversation with Filmmakers Jane Charles (Sold) and Shawn Telford (BFE).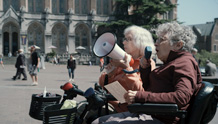 Norway | 2014 | 78 minutes | Håvard Bustnes
Seattleites Shirley and Hinda are elderly best friends who are extremely concerned with the possibility of perpetual economic growth for the USA. Follow them on their mobility scooters from Seattle to Wall Street, as they demand answers and attention. Hinda Kipnis and Shirley Morrison scheduled to attend.