Films A to Z
Browse Festival Forums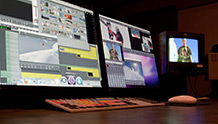 120 minutes |
The Editors Toolkit, a not to be missed opportunity to converse with experts in the field of Visual Effects.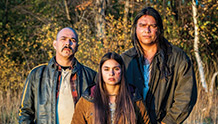 60 minutes |
Visiting and local first nations filmmakers discuss the contemporary trends and challenges of capturing their own stories.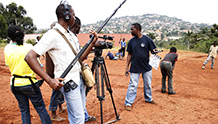 60 minutes |
Join our attending filmmakers for an in-depth exploration of the current trends in African and African-American filmmaking.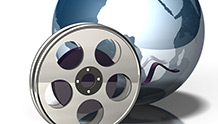 90 minutes |
Indiewire's Anne Thompson leads panelists from the world of distribution on what they see the future may be for audiences and filmmakers alike.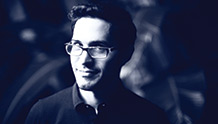 90 minutes |
Explore judging the movies and how film critics and journalists shape your cinema.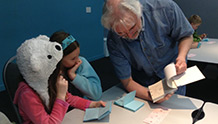 120 minutes |
Create your own character and learn how to animate it. Using flipbooks participants will learn the basics of stop-motion and GET ANIMATED!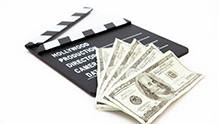 90 minutes |
A filmmaker may find the need to diversify their moneymaking projects outside of independent films. A panel of experts discuss additional revenue sources around the media industry.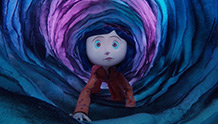 90 minutes |
In his presentation featuring rarely viewed behind-the-scenes footage, Mark Shapiro will talk about the remarkable creativity at LAIKA, the studio behind ParaNorman (2012), Coraline (2009) and the upcoming Boxtrolls (2014).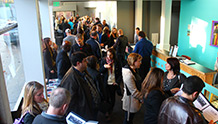 90 minutes |
Join us for important tips from fellow filmmakers that will make your experience at any festival an exceptional one. Happy Hour beverages provided.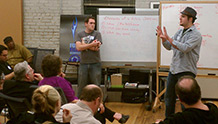 90 minutes |
Learn the most effective strategies for pitching and selling your media project.