Films A to Z
Filtering by Program: Festival Forums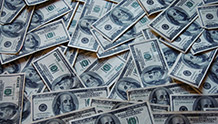 60 minutes
Learn directly from investors how to communicate your project to them and what types of projects get serious consideration.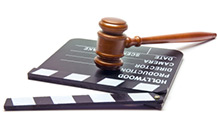 60 minutes
Entertainment Lawyers break down what you need to know about licensing for mobile and digital and negotiating a deal with studios for your films.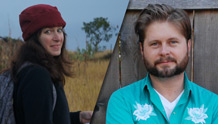 May 29, 2014
A Conversation with Filmmakers Jane Charles (Sold) and Shawn Telford (BFE).