Films A to Z
Browse Face the Music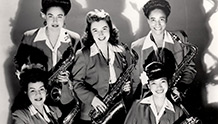 USA | 2014 | 80 minutes | Kay D. Ray
"How does it feel to be a woman in a man's world?" Through archival footage and interviews old (Artie Shaw) and new (Quincy Jones), musician-composer Patrice Rushen narrates the oft-untold history of American women jazz instrumentalists.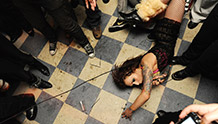 USA | 2014 | 83 minutes | Ryan Worsley
Debauched, often destroyed, and now defunct Seattle punk venue The Funhouse is honored in this debut from local filmmaker Ryan Worsley. Interviews with artists and participants match an appropriately killer soundtrack, as eclectic as the scene itself.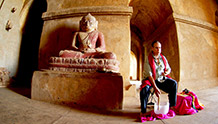 USA | 2014 | 89 minutes | Ward Serrill
Seattle filmmaker Ward Serrill (The Heart of the Game) follows Tom Kenyon's quest to integrate modern science and ancient mysticism through sound. The scientist and shaman has a four-octave vocal range, and a dazzlingly unique view of the world.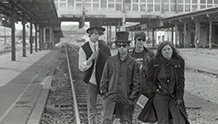 USA | 2014 | 95 minutes | Isaac Olsen
A massive amount of archival footage, memorabilia, and audio recordings chronicle the three-decade history of Girl Trouble, the legendary Tacoma-based garage rock band defined by their uncompromising DIY aesthetic. Girl Trouble scheduled to attend.