Films A to Z
Filtering by Program: New American Cinema Competition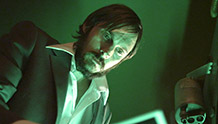 USA | 2014 | 103 minutes | Bradley King
A "Twilight Zone"-esque indie about three opportunistic friends who discover a machine with a mysterious power—it takes pictures exactly 24 hours into the future.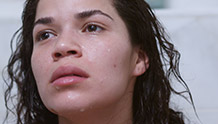 USA | 2014 | 83 minutes | Ryan Piers Williams
In this sharp, character-driven drama written and directed by Ryan Piers Williams (husband of star America Ferrera), Jen, Mark, Sylvia, and Jake explore the various states of modern day relationships in New York City, willing to go to desperate lengths in order to maintain emotional balance and their tenuous, confused romantic connections. Actress America Ferrera scheduled to attend!