Films A to Z
Browse Asian Crossroads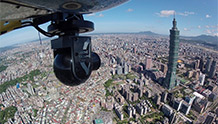 Taiwan | 2013 | 93 minutes | Chi Po-Lin
Astonishing aerial cinematography reveals the shorelines, mountaintops, cityscapes, farmer's fields, rivers, and social life of the island nation, delivering a sweet environmentalist and humanist message.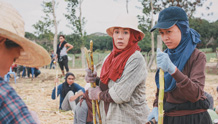 Philippines | 2013 | 111 minutes | Jeffrey Jeturian
Loida is an aging actress whose specialty is playing bit parts in Filipino soap operas. We follow a day in her life, and are shown the questionable, exploitative, and uncomfortably hilarious ways of the soap opera production.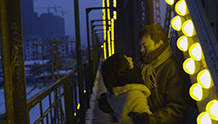 China | 2014 | 106 minutes | Diao Yinan
This innovative, stylish, and compelling noir set among ordinary people in the northern Chinese provinces begins as disgraced detective-turned-security guard Zhang privately reopens the cold case that ended his career. Winner of the Best Picture, 2014 Berlinale.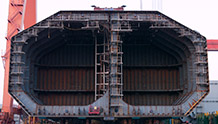 South Korea | 2014 | 98 minutes | Kelvin Kyung Kun Park
In this "city symphony" (think Man With A Movie Camera) concentrated on Ulsan, South Korea's immense Hyundai shipyard, director Park studies the connections between man, machine, and the search for god.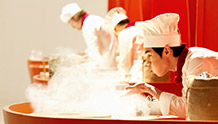 South Korea | 2013 | 98 minutes | Gina Kim
Hoping to save his grandfather's fledgling restaurant, teenage Mark uses his university savings to secretly enter Shanghai's blockbuster cooking competition, led by Master Chef Julia Lee (international superstar Michelle Yeoh).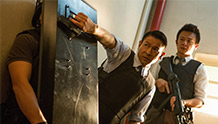 Hong Kong | 2013 | 110 minutes | Alan Yuen
Fiercely focused Inspector Lui and his police team are pushed to the limits of moral ambiguity in their quest to take down a group of Hong Kong's canniest crooks.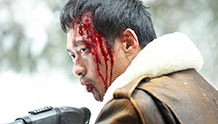 South Korea | 2013 | 99 minutes | Noh Young-seok
Slowly building menace until tensions reach the boiling point, Noh Young-seok's follow up to Daytime Drinking (SIFF 2009) follows a writer to a cabin in the snowy woods, where he erroneously thinks he'll find quiet time to finish his screenplay.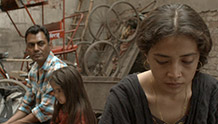 India | 2014 | 104 minutes | Geetu Mohandas
A quietly effective debut set in a snowy border village centers on a young Indian mother, journeying with her daughter to Delhi in search of her vanished husband. Along the way she encounters an army deserter skilled in the game of liar's dice...who says he can help.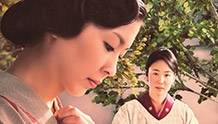 Japan | 2014 | 136 minutes | Yoji Yamada
A country girl named Taki comes to Tokyo in the 1930s to find domestic work, observing the bourgeois goings-on and indiscretions of her employers. Adapted from the novel by Kyoko Nakajima.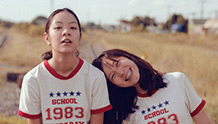 Thailand | 2013 | 127 minutes | Nawapol Thamrongrattanarit
410 consecutive Twitter updates punctuate the adventures of high school senior Mary and her best friend Suri in this unique alliance of social media and cinema.