Films A to Z
Browse Asian Crossroads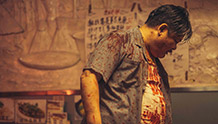 Hong Kong | 2014 | 124 minutes | Fruit Chan
This philosophical take on the apocalypse throws a minibus full of folks, both established Hong Kong cinema stars and fresh new talents, into the first day of the rest of their lives. Only, on earth—it's just them.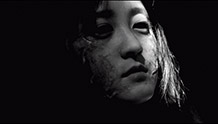 Japan | 2013 | 85 minutes | Sabu
Cult director Sabu returns with this elegantly framed satire of zombie lore and modern materialism. When a family has a zombie unexpectedly delivered to their house, they decide to keep her as a domestic servant, with unintended and deadly consequences.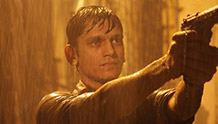 India | 2013 | 88 minutes | Amit Kumar
In this moody and engaging Indian crime-thriller, rookie cop Adi finally gets a chance to prove himself when he corners an infamous hitman. Armed and on target, Adi must decide whether or not to shoot.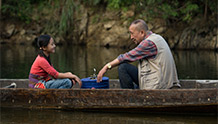 China | 2013 | 108 minutes | Philippe Muyl
Festival screenings have passed. Playing at SIFF Cinema June 15.
Learn more here.
In this ravishingly beautiful movie, Philippe Muyl takes us on a Chinese road trip through spectacular mountain villages to discover a bucolic existence. A grandfather travels towards his memories, while his granddaughter finds simple wonders she never knew existed.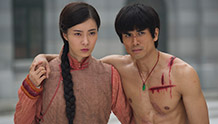 Hong Kong | 2014 | 96 minutes | Wong Ching-po
A poor country laborer moves to a 1930s Shanghai overrun with gangsters and femme fatales and gets caught in a bloody mob war with only his kung fu skills at his disposal. A remake of the 1972 Shaw Brothers-produced Boxer From Shantung.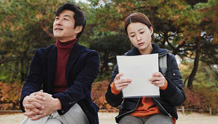 South Korea | 2013 | 88 minutes | Hong Sang-soo
Sunhi is a smart, artistic-minded girl. At least that's what the three men who fall for her think. This clever, upbeat film follows the effect charming film student Sunhi has on all the flustered, smitten men she comes into contact with, as she tries to get a recommendation letter out of her former professor.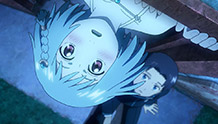 Japan | 2013 | 99 minutes | Yasuhiro Yoshiura
A dazzling, emotionally complex science fiction romance about Patema and Age, two teens who live in the same world but on opposite gravitational pulls.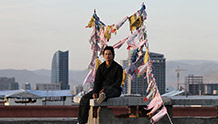 Mongolia | 2013 | 90 minutes | Byamba Sakhya
Tsogoo, a rural teenage runaway armed with binoculars and a TV remote control sets up camp atop one of Ulan Bator, Mongolia's many high-rises to get a bird's eye view of city life and soon becomes infatuated with the female resident of a top-floor apartment.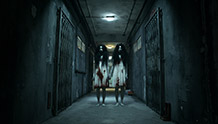 Hong Kong | 2013 | 105 minutes | Juno Mak
A dejected, washed-up horror film actor moves into a decrepit housing estate with every intention of ending his life, but finds that the apartment complex is teeming with bloodthirsty vampires and other assorted supernatural beasties.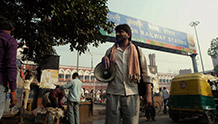 Canada | 2013 | 96 minutes | Richie Mehta
When his 12-year-old son goes missing, a street merchant begins a desperate search, hindered by the man's poverty, illiteracy, and the challenge of locating anyone in a country of a billion souls.