Films A to Z
Browse Films in Bellevue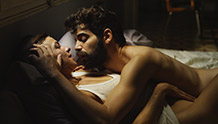 Spain | 2014 | 99 minutes | Carlos Marques-Marcet
SIFF 2014 Best New Director: Grand Jury Prize
Festival screenings have passed. Playing at SIFF Cinema June 13.
Learn more here.
Is long distance the wrong distance? Even the most passionate relationships can succumb to the stress of physical separation. The steamy bond between Alex (Natalia Tena, "Game of Thrones") and Sergio (David Verdaguer) is enacted through video-chats, texts, status updates and phone calls, as Alex leaves Barcelona for LA.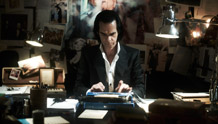 United Kingdom | 2014 | 95 minutes | Iain Forsyth, Jane Pollard
An enthralling and unclassifiable immersion in the twilight world of Aussie polymath musician Nick Cave. Falling somewhere between fact and fiction, Cave visits a shrink, makes music, digs into his archives, and reminisces with friends in this deconstruction, providing a glimpse of an icon at his most exposed.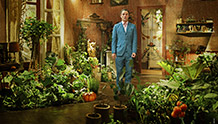 France | 2013 | 106 minutes | Sylvain Chomet
Oscar®-nominated director Sylvain Chomet (The Triplets of Belleville, The Illusionist) makes his live-action debut in this effervescent, musical, candy-colored charmer about a mute piano prodigy unlocking his repressed childhood memories.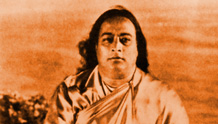 USA | 2014 | 84 minutes | Paola di Florio, Lisa Leeman
Paramahansa Yogananda is considered the "Father of Yoga in the West," having brought the ancient practice to America in the 1920s. His lasting impact comes alive through archival footage and the words of seekers, philosophers, and enthusiasts.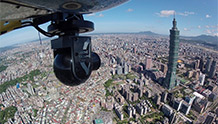 Taiwan | 2013 | 93 minutes | Chi Po-Lin
Astonishing aerial cinematography reveals the shorelines, mountaintops, cityscapes, farmer's fields, rivers, and social life of the island nation, delivering a sweet environmentalist and humanist message.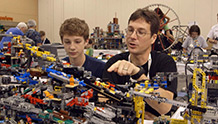 Denmark | 2014 | 95 minutes | Daniel Junge, Kief Davidson
Got a case of Legomania that just won't quit? So do the Master Builders, fans, and conventioneers in this globe-spanning documentary, as well as the creators who have asked us for decades to "just imagine."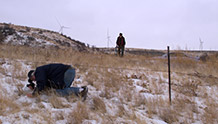 USA | 2014 | 81 minutes | Taylor Guterson
A companion piece to Taylor Guterson's 2011 sleeper Old Goats, Burkholder reassembles some of the Bainbridge Island cast for another quirky, life-affirming, low-key comedy about friendship and the joys of aging.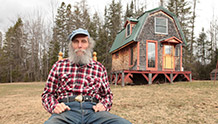 Canada | 2013 | 88 minutes | Jody Shapiro
Festival screenings have passed. Playing at SIFF Cinema starting June 13. Click here for more.
Get up close and personal with Burt Shavitz, the hermit-like founder and face of the world famous Burt's Bees line of personal care products, as he recounts the company's simple, early days and its corporate-minded present.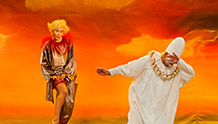 Czech Republic | 2014 | 120 minutes | Viktor Tauš
After thirty years, retired clown Oskar returns to his hometown of Prague and reunites with the other two-thirds of his estranged clowning trio for a final show. Clownwise offers a darkly comic look at taking chances late in life and having the last laugh. Actress Eva Jenickova in attendance.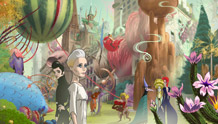 Israel | 2013 | 122 minutes | Ari Folman
Ari Folman follows up the Oscar®-nominated Waltz With Bashir with a surreal, vivacious, live action-animation hybrid about an aging actress (Robin Wright playing a version of herself) who sells her image to a movie studio-turned-cinematic dream world.