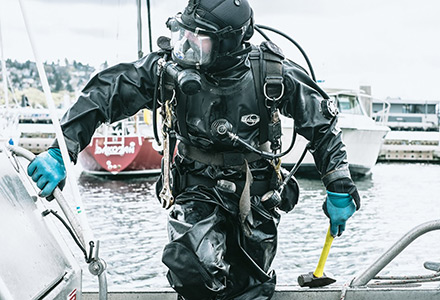 Fly Filmmaking Challenge
USA | 2014 | 60 minutes
This year, SIFF challenged five local production companies to create a love letter to Seattle in a compilation affectionately titled, Seattle, I Love You.
Sponsored by Bad Animals, Knordic Media. nfektious, Red Jet Films, Rocket Pictures. SAG-AFTRA, Seattle Composers Alliance
Packaged Films
A woman's simple decision to set herself on a new path leads her to discover Seattle's rich emotional landscape, and her possible place in it.
A story of happenstance, and how the most important moments of our lives are only made possible by seemingly insignificant decisions.
What do you do when you're trying to find love and joy but you don't know how or you're out of practice? You open your mouth, and you yell and you laugh and you kiss. And it might not work out the first time, but so what?
Seattle was built on sea shanties and the bones of mariners; it is impossible to fully grasp the city without spending time on the waters that surround her.
Watching his neighbors navigate the treacherous waters of young love, George is moved to look at his marriage of thirty years.
Country:
USA
Year:
2014
Running Time:
60 minutes