Forums and Education
SIFF Education expands and strengthens the community of film lovers and filmmakers in Seattle. Our programs include FutureWave (for youth and educators), Catalyst (for filmmakers), and Film4All (cinema education for everyone). Learn more about our programs here.
Our Festival Forums, listed below, set the stage for engaging discussions, extraordinary demonstrations, and hands-on workshops for a variety of ages and experience levels.
---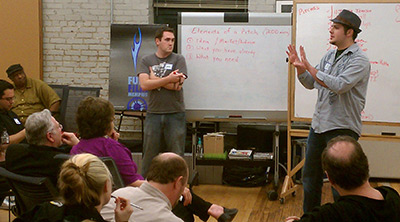 90 minutes
Learn the most effective strategies for pitching and selling your media project.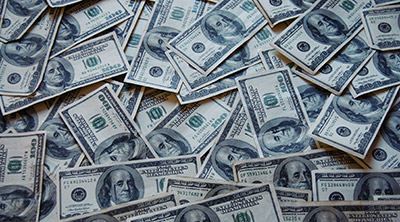 60 minutes
Learn directly from investors how to communicate your project to them and what types of projects get serious consideration.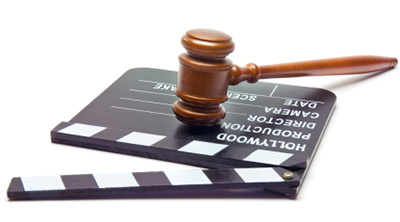 60 minutes
Entertainment Lawyers break down what you need to know about licensing for mobile and digital and negotiating a deal with studios for your films.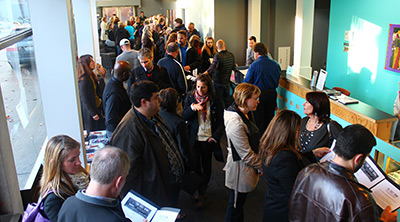 90 minutes
Join us for important tips from fellow filmmakers that will make your experience at any festival an exceptional one. Happy Hour beverages provided.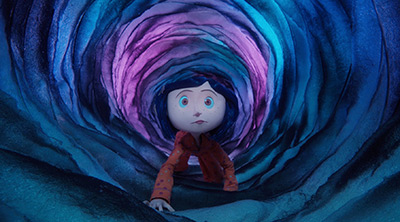 90 minutes
In his presentation featuring rarely viewed behind-the-scenes footage, Mark Shapiro will talk about the remarkable creativity at LAIKA, the studio behind ParaNorman (2012), Coraline (2009) and the upcoming Boxtrolls (2014).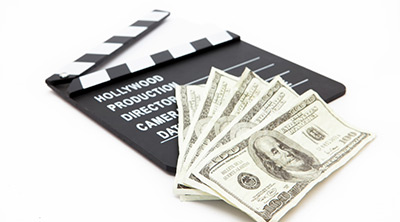 90 minutes
A filmmaker may find the need to diversify their moneymaking projects outside of independent films. A panel of experts discuss additional revenue sources around the media industry.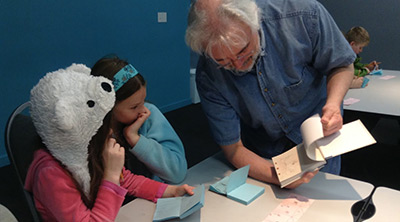 120 minutes
Create your own character and learn how to animate it. Using flipbooks participants will learn the basics of stop-motion and GET ANIMATED!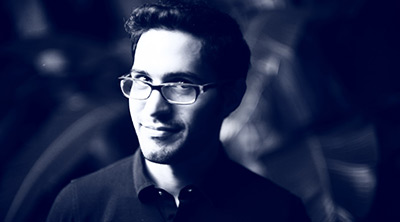 90 minutes
Explore judging the movies and how film critics and journalists shape your cinema.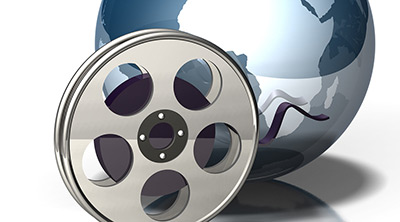 90 minutes
Indiewire's Anne Thompson leads panelists from the world of distribution on what they see the future may be for audiences and filmmakers alike.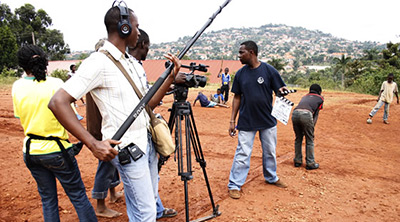 60 minutes
Join our attending filmmakers for an in-depth exploration of the current trends in African and African-American filmmaking.