Forums and Education
SIFF Education expands and strengthens the community of film lovers and filmmakers in Seattle. Our programs include FutureWave (for youth and educators), Catalyst (for filmmakers), and Film4All (cinema education for everyone). Learn more about our programs here.
Our Festival Forums, listed below, set the stage for engaging discussions, extraordinary demonstrations, and hands-on workshops for a variety of ages and experience levels.
---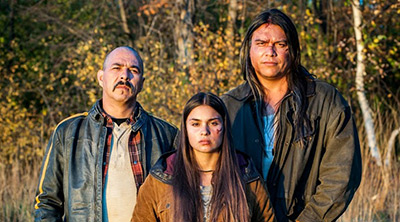 60 minutes
Visiting and local first nations filmmakers discuss the contemporary trends and challenges of capturing their own stories.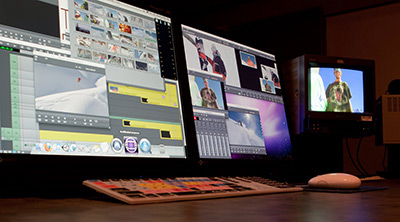 120 minutes
The Editors Toolkit, a not to be missed opportunity to converse with experts in the field of Visual Effects.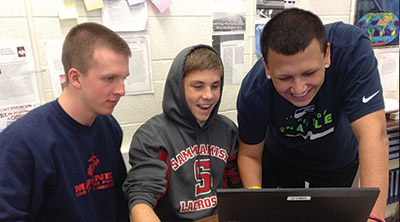 May 31, 2014
180 minutes
Participants will get hands on experience with an exciting new app that facilitates filmmaking within a community. Clock hours will be available for participating educators.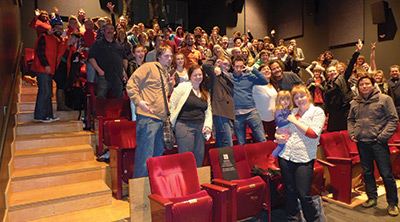 540 minutes
Make a film in a day with a group of filmmakers using the Folklife Festival as your backdrop. All films screen at the 6:00pm at the Film Center Theater.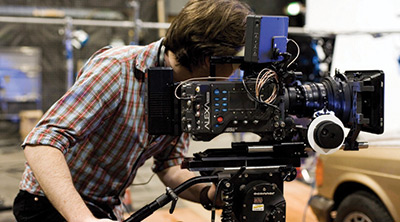 90 minutes
Join visiting documentary filmmakers for an illuminating discussion on the art of their art form.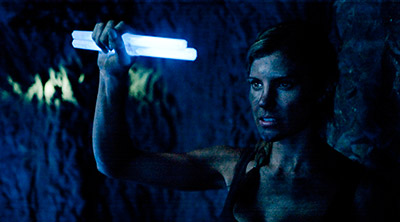 USA | 60 minutes
Join producers Kelly Martin Wagner and Nick Phillips (Beneath) for an illuminating session focused on genre filmmaking. In addition to producing, they also have years of experience to share in development and casting of genre properties.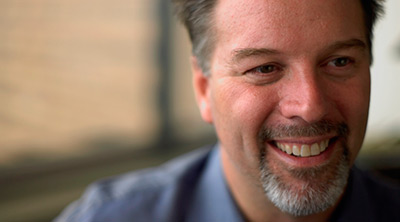 60 minutes
Screenwriter/attorney Steve Edmiston will share over a decade of lessons learned about finding and raising money for low budgets in the rapidly evolving filmmaking ecosystem.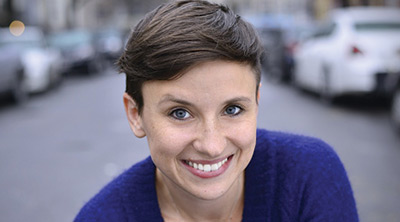 60 minutes
Emily Best, founder and CEO of Seed&Spark, believes that storytelling is about expanding imagination and that films are not just art, but also business ventures - which means filmmakers are creative CEOs. Join her as she discusses the importance of audience engagement, the next wave of digital distribution, and why the future is bright for diverse voices in filmmaking.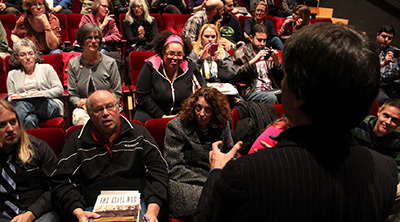 90 minutes
Join the six Catalyst filmmakers (and some of their producers) as we discuss how they each brought their unique vision to the screen. From script development to production to finding an audience on the festival circuit and beyond, this is sure to be one of the most engaging and informative panels of the festival.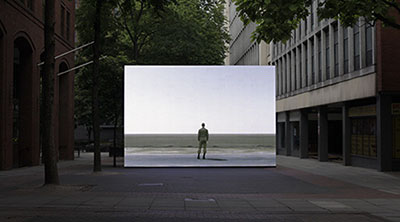 60 minutes
This panel considers how contemporary artists are using code as a cinematic medium, from social media applications to interactive documentaries and immersive installations.