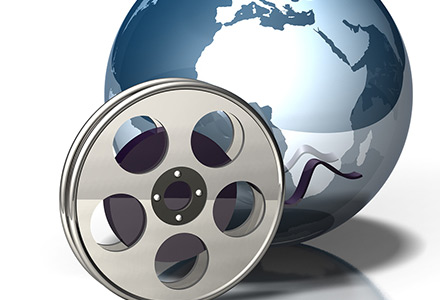 The Future of Distribution
Indiewire's Anne Thompson leads panelists from the world of distribution on what they see the future may be for audiences and filmmakers alike.
These days, the state of movies revolves less around what you see than how you see it: With home entertainment dominating the landscape more than ever, video-on-demand options and platforms like iTunes and Netflix continue to shake up the movie business. It's easy enough to avoid spending top dollar on multiplex tickets when you can see it in your living room a few months later. But let's set aside how this impacts big budget Hollywood productions. How have these changes played a role the work being done by distributors working to release some of the smaller movies that require an extra push to get noticed? Is the independent film industry in trouble -- or on the verge of new, exciting stage? Could it be both? We'll speak with some of the people working on the cutting edge of this industry and find some answers.
Panelists expected to include:
Dennis O'Connor (Roadside Attractions)
Justine Barda (Telescope LLC)
Richard Mather (Gathr)
Sean Berney (IFC Films)
Anne Thompson (Indiewire), Moderator