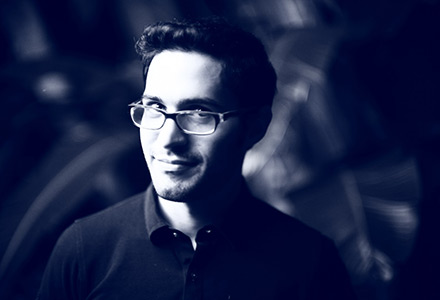 The Future of Film Criticism
Explore judging the movies and how film critics and journalists shape your cinema.
If your only notion of someone who watches movies for a living is Jay Sherman on "The Critic," think again. The gatekeepers of conversations about movies large and small these days are a more varied crowd than ever: Bloggers with personal sites and podcasts have joined the fray alongside seasoned print and online journalists in an increasingly leveled playing field. At the same time, the very idea of a "professional critic" is in peril as prominent voices in America continue to lose their jobs. How will this career survive digital age? And more importantly -- how will it impact the movies that you see? We'll talk to some of the strongest voices in the field and sort it all out.
Panelists expected to include:
Anne Thompson, Thompson on Hollywood, Indiewire
David Ehrlich, Film.com
Kathy Fennessy, The Stranger
Kevin Lee, RogerEbert.com
Moderator: Eric Kohn, Indiewire