Galas, Parties, and Events
Celebrate great new films and enjoy hors d'oeuvres, cocktails, and dancing with other cinephiles at our Galas, Parties, and Events throughout the Festival!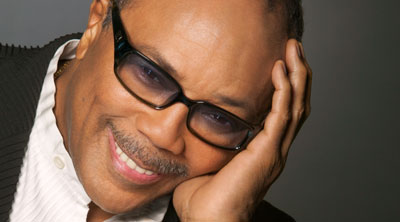 June 4 | Tribute Event and Screening
Join acclaimed artist Quincy Jones for a special screening of his film Keep On Keepin' On, featuring the jazz-legend Clark Terry and blind piano prodigy Justin Kauflin. Mr. Jones will be honored with the Festival's Lifetime Achievement Award before the screening, and will take part in a conversation following the film.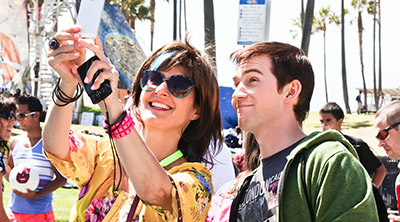 June 4 | Gay-La Film and Party | Party at Q Nightclub follows the screening.
USA | 2014 | 100 minutes
Maggie Cooper (Nia Vardalos, My Big Fat Greek Wedding) is a loving but overbearing mom, who hovers over her teenaged son, Lloyd. She thinks Lloyd may be gay, so she supports him by setting up dates with boys, and submitting an application for a gay student college scholarship. But Lloyd is not so sure, and his mom's meddling is making things worse. Actors Jason Dolley and Kate Flannery in attendance.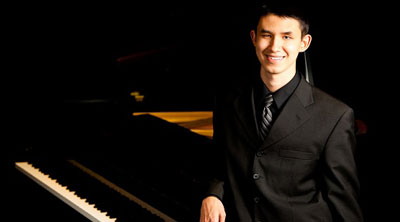 June 5 at The Triple Door, with introduction by Quincy Jones.
100 minutes
Enhance the experience of the film Keep On Keepin' On by spending the evening with one of its star subjects: the exciting blind jazz pianist Justin Kauflin, with his Trio composed of drummer Billy Williams, and bassist Christopher Smith. With introduction by Quincy Jones.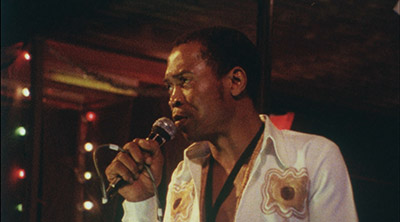 June 6 | African Pictures Film and Party
USA | 2014 | 120 minutes
Afrobeat pioneer Fela Kuti's magnetism reverberates through time. The social and political significance of his life's work is considered through historic clips and scenes from the Broadway musical "Fela!"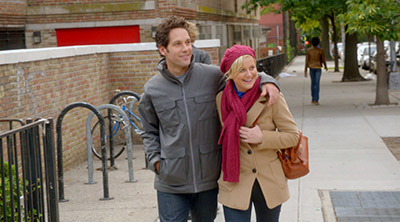 June 7 | Saturday Night Film and Party
USA | 2014 | 83 minutes
Comedy titans Paul Rudd and Amy Poehler lampoon rom-com conventions in this snappy sendup of boy-meets-girl, also starring New York City. Overly sincere and saccharine clichés are spoofed with gut-busting gags and irreverent laughs.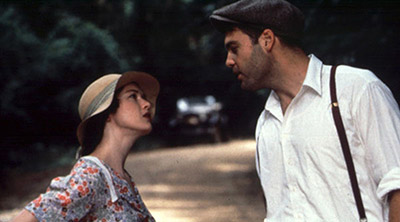 June 7 | 40th Anniversary Special Presentation
USA | 1996 | 111 minutes
In 1930s Texas, schoolteacher and aspiring author Novalyne meets Robert E. Howard, a pulp fiction writer later famed for books including "Conan the Barbarian." The true story of a turbulent courtship and cultural moment resonates in Dan Ireland's classic romance. With film director and SIFF co-founder Dan Ireland in attendance!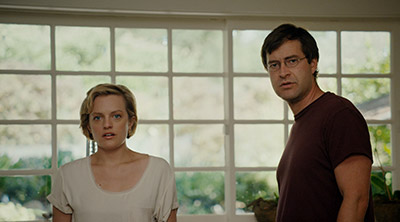 June 8 | Closing Night Gala | Party at MOHAI follows the screening.
USA | 2014 | 91 minutes
On the recommendation of their therapist, a married couple spends a weekend away at a vacation home, where their romantic rekindling takes a turn for the surreal. This sophisticated blend of relationship drama and "Twilight Zone" twists features outstanding performances from Mark Duplass (Safety Not Guaranteed) and Elisabeth Moss ("Mad Men").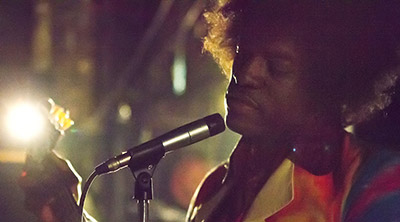 May 15 | Opening Night at McCaw Hall
United Kingdom | 2013 | 118 minutes
It's Jimi Hendrix before he was Jimi Hendrix. Outkast's André Benjamin gives a magnetic, nuanced performance in this biopic about a rock legend on the verge of making it big. Director John Ridley and actress Hayley Atwell scheduled to attend.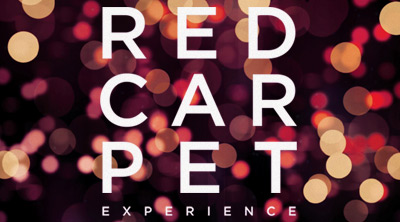 May 15 | Celebrate Opening Night in Style
Your experience begins with a walk on the Red Carpet to a private reception by Savor... Following the film, you will have access to an exclusive after-party in the Red Carpet Lounge. Your Red Carpet Experience also includes valet parking, reserved seating for the Gala screening, a premium gift bag, and open bar!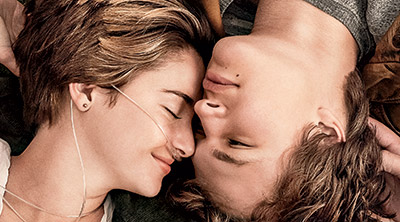 May 16 | Special Presentation Screening and Reception
USA | 2014 | 125 minutes
Oblivion may be inevitable, but love is more than a shout into the void for Hazel and Gus, in this twinkling adaptation of the bestselling John Green novel.