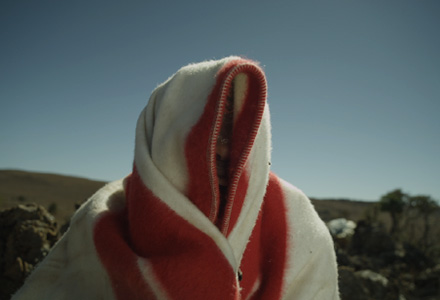 The Goat
iBhokhwe
South Africa | 2014 | 13 minutes | John Trengove
Ritualistic isolation is said to be the cure for homosexuality and the path to manhood in some parts of Africa. The question is how will one boy come out of it?
This film is playing as a part of...
Through ritual, law, loss, and experience, the diverse lives of these gay men have been forever changed.
Director:
John Trengove
Premier Status:
North American Premiere
Country:
South Africa
Year:
2014
Running Time:
13 minutes