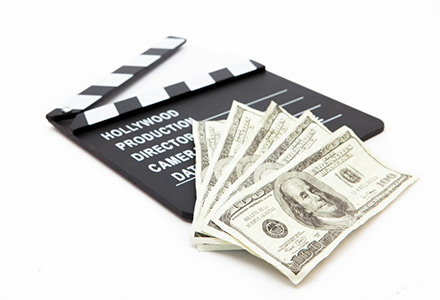 How to Make a Living Creating Media
A filmmaker may find the need to diversify their moneymaking projects outside of independent films. A panel of experts discuss additional revenue sources around the media industry.
Moderated by Clatter & Din's Peter Barnes, the panel will feature Sue Corcoran (Director, Switchmas and Von Piglet Productions), Jesse Harris (Founder of NFFTY and staff member of World Famous), Guy Whitmore (Studio Audio Director at PopCap Games) and others to be announced soon.