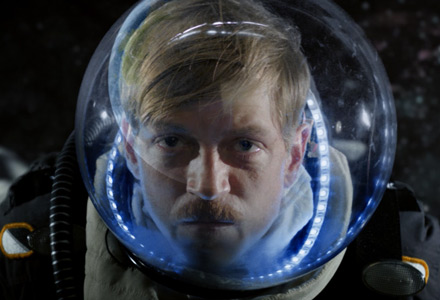 The Life and Death of Tommy Chaos and Stacey Danger
USA | 2013 | 10 minutes | Michael Lukk Litwak
Tommy and Stacey live for the adventures fighting dinosaurs, flying through outer space and diving to the depths of the ocean, but can they do this forever?
This film is playing as a part of...
Whether they're avoiding a shoot 'em up, escaping dinosaurs, or jumping through time, these risk takers will keep you on the edge of your seat.
Director:
Michael Lukk Litwak
Principal Cast:
Doc King, Valerie Brody, John Noel, Robert Smith
Country:
USA
Year:
2013
Running Time:
10 minutes
Producer:
Jean Claude Billmaier, Michael Lukk Litwak
Screenplay:
Michael Lukk Litwak
Cinematographers:
Oliver Anderson
Editors:
Michael Lukk Litwak
Music:
Dan Romer
Website:
Official Website
Language:
English
Show All