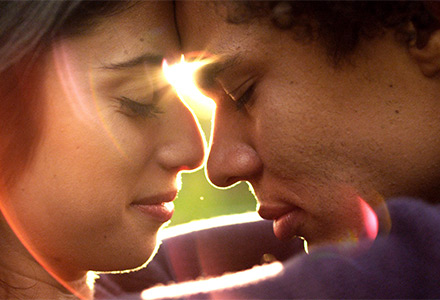 The Lottery La Loteria
While waiting to board his plane so that he can immigrate to America, Augusto Ramirez recalls the three biggest regrets in his life.
This film is playing as a part of...
These cinematic messages from around the world prove that the language of film is universal.
Director:
Shahir Daud
Principal Cast:
Ismael Cruz-Cordova, Ines Milans, Manny Rey
Country:
USA
Year:
2013
Running Time:
9 minutes
Producer:
Shivali Gulab, Alejandro Soto Goico
Screenplay:
Shahir Daud, Brendan McArthy, Gavin McGibbon
Cinematographers:
Brandon Ripley
Editors:
Shahir Daud, Alejandro Soto-Goico
Music:
Lady Lamb the Beekeeper, Yva Las Vegass
Website:
Official Film Website
Language:
Spanish
Subtitles:
Yes
Show All