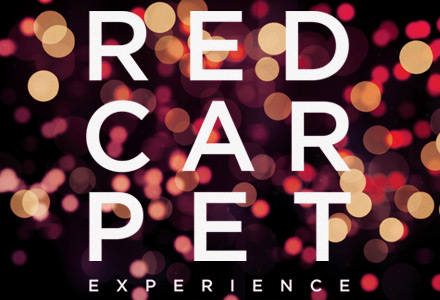 Opening Night Red Carpet Experience May 15, 2014
Celebrate our Opening Night Gala in style!
Tickets on sale - Buy Now
With the Red Carpet Experience, your SIFF 2014 Opening Night includes valet parking, a walk on the Red Capet, a private pre-film reception at the Red Carpet Lounge, reserved seating for our Gala screening (film TBA), a premium gift bag, and open bar at Seattle's biggest party!
This exclusive ticket package is limited to 300, and proceeds support SIFF Education's exceptional programs.