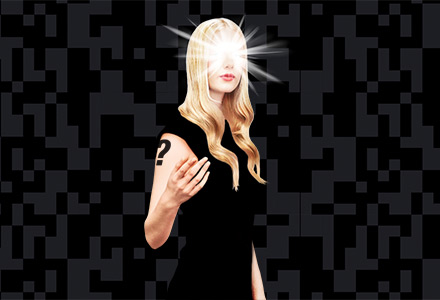 Secret Festival
90 minutes
Here's what's up: Our annual festival-within-a-festival isn't a Dangerous Liaisons kind of secret thing. It's a Dead Poets Society kind of secret thing. Consider the Egyptian Theatre your cave and the hundreds of fellow Secret Festivalgoers your comrades.
Admission is by Secret Festival Pass only.
Each of the four Secret Festival screenings is held at 11:00AM every Sunday. Your ceremonial membership of $45 ($43 for SIFF members) allows you to see screenings of coming-soon, unreleased, private collection, and exceedingly rare films — but only you will know what they are.
No blogging, Facebooking, tweeting, or old-fashioned babbling allowed.
Click here to purchase Secret Festival Passes.