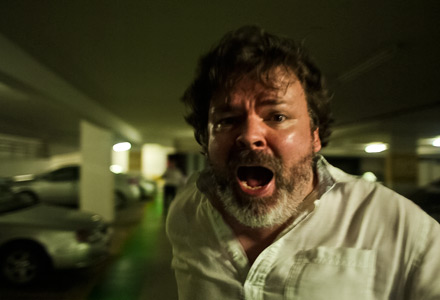 The Sempiternal
Malaysia | 2014 | 2 minutes | Ainan Celeste Cawley
A man comes home, late at night, and parks his car in a lonely car park. As he walks to his home, he encounters a horror he could never have expected.
This film is playing as a part of...
The next generation of filmmakers have extraordinary talent and share their own unique voices. These international shorts from filmmakers 18 and under point the way to an exceptional cinematic tomorrow.
Director:
Ainan Celeste Cawley
Principal Cast:
Valentine Cawley, Michael Hagerty-Roach
Country:
Malaysia
Year:
2014
Running Time:
2 minutes
Screenplay:
Ainan Celeste Cawley
Cinematographers:
Ignas Versinskas
Editors:
Ainan Celeste Cawley, Ignas Versinskas
Music:
Ainan Celeste Cawley
Show All