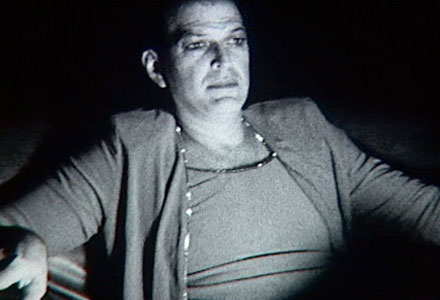 Bound to be Different
Can't a blue-collar man come home and slip into something a little more comfortable? Not everything is as it seems to be.
This film is playing as a part of...
Celebrating the past and the future, the awkward and the poignant, this collection of short films captures Seattle.
Director:
Stefan Hajek
Principal Cast:
Richard Carmen
Country:
USA
Year:
2011
Running Time:
3 minutes
Cinematographers:
Stefan Hajek
Music:
Jason Staczek, Madrona Music
Format:
Super 8mm
Show All