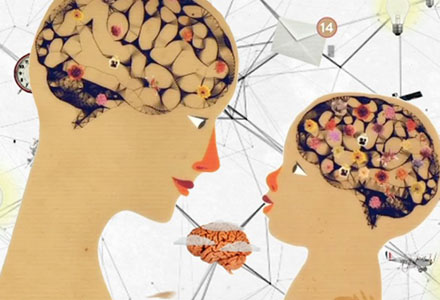 Brain Power: From Neurons to Networks
USA | 2012 | 11 minutes | Tiffany Shlain
A mixed animation exploration of the similarities between the human brain the internet.
This film is playing as a part of...
This documentary and cautionary tale will make you re-examine the way internet users willingly forfeit their privacy, intellectual property, and other civil freedoms everyday on Google, Facebook, and other free web services.


Director:
Tiffany Shlain
Country:
USA
Year:
2012
Running Time:
11 minutes
Producer:
Tiffany Shlain, Sawyer Steele
Screenplay:
Tiffany Shlain, Sawyer Steele, Ken Goldberg
Editors:
Tiffany Shlain, Sawyer Steele
Music:
Polyphonic Spree, Moby
Website:
letitripple.org/brain-power
Language:
English
Format:
BluRay
Show All