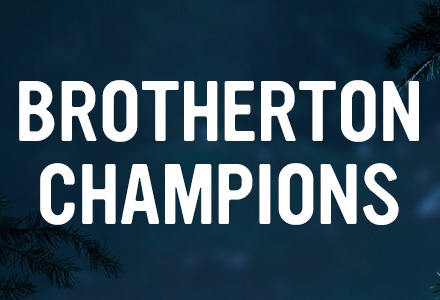 Brotherton Champions
Every month, Brotherton Community Champions honors someone who is striving to make a difference in the community.
Community Champions are paired with local filmmakers who create short films showcasing their efforts. The films are posted on KOMOnews.com, voted on by viewers, and the top three are screened at this special Festival event.
Learn more about the program here.
Presented by Brotherton Cadillac.