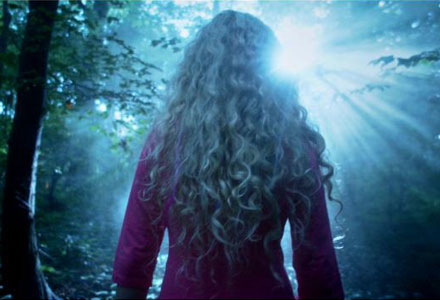 Crossing the Line
2012 | 93 minutes |
F**k the Parents, Auschwitz on My Mind, Nude Photos!—these titles and films push boundaries and address taboo topics.
Packaged Films
An Israeli teenager tries to win the affection of a girl in his class while on a school trip.
When Max's girlfriend dumps him, he starts dating the next best thing: her parents.
All Mia wants is to be beautiful, but when all she sees are stick thin girls she begins to question her own body.
A pregnant woman chooses to escape her bleak existence when she realizes her son might be taken away from her.
In 1971, Murray Riss curated a contemporary photography show at the Memphis Academy of Arts, sparking a city-wide controversy and kidnapping scandal.
The Flogsta Roar, a college tradition, happens every evening at 10:00 p.m.
Year:
2012
Running Time:
93 minutes