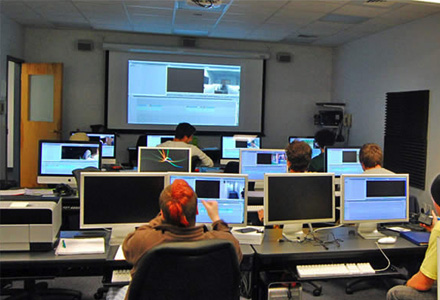 Digital Media Lab – SIFF Crash Cinema Part I: PRE-PRODUCTION
240 minutes
Never made a movie before but have always wanted to? This is a hands-on movie production challenge, taking beginning participants (teens and up) from preproduction to screening in two days.
10:00 am-2:30 pm | Digital Media Lab Weekend presented by The Mac Store
SIFF Crash Cinema: 2 Day Filmmaking Challenge with Filmmaker Mentors
$50 General Audience | $35 for SIFF Members
Includes June 1 and June 2
Crash Cinema Part I: PRE-PRODUCTION
Local filmmakers will act as mentors for each group to support throughout the process.
10:00am - 11:00am Crash Cinema Introduction
11:00am - 1:00pm Story Development & Screenwriting
1:00pm- 2:30pm Getting to know Final Cut X
Running Time:
240 minutes