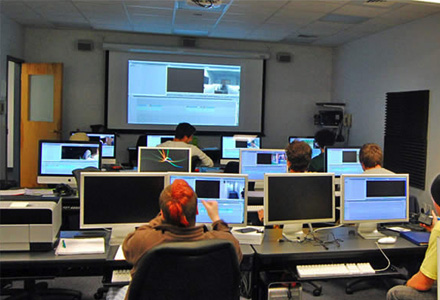 Digital Media Lab – SIFF Crash Cinema Part II: PRODUCTION Shooting/Editing/Screening
490 minutes
Participants in the Digital Media Lab Weekend go into full production mode. Local filmmaker mentors support teams in completing films and throughout the process.
9:00 am-4:30 pm | Digital Media Lab Weekend presented by The Mac Store
SIFF Crash Cinema: 2 Day Filmmaking Challenge with Filmmaker Mentors
$50 General Audience | $35 for SIFF Members
Includes June 1 and June 2 - click here to purchase
SIFF Crash Cinema Part II: PRODUCTIONShooting/Editing/Screening
9:00am - 12:30pm Shooting on location at Seattle Center
12:30pm - 3:30pm Editing
3:30pm - 4:30pm Free Public Screening at Film Center Theater.
Running Time:
490 minutes