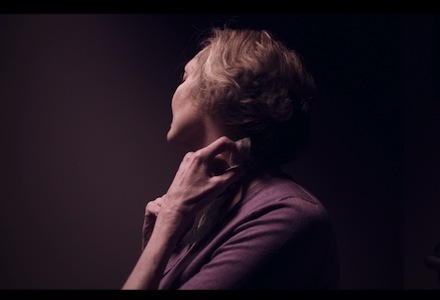 Eyes Wide Open
2013 | 86 minutes
Seven short films about what obsession, desperation, and money can make us do.


Packaged Films
Andrius, a Lithuanian immigrant, comes to California seeking to reconnect with his older brother, only to realize that his brother's American dream is not all that he had imagined.
When you're left with nothing to tell your message, what do you do?
A woman seeks peace over breakfast in a cafe.
Four local businesswomen and former season ticket holders joined forces and became a model of independent ownership in the WNBA on and off the court. As two time national champions, they are the winningest team in Seattle history. This is a story of investment, endurance and leadership—a community that saved itself.
When Dr. Panklaj Parekh, the man charge of clean drinking water in LA, suffers a tragic accident, he is faced with new, unthinkably difficult challenges.
Year:
2013
Running Time:
86 minutes