Browse Short Films
Browse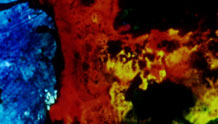 USA | 2013 | 5 | Jon Behrens
A truck explodes into a kaleidoscope of painted, optically printed animation.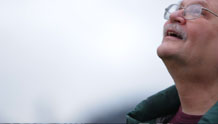 USA | 2013 | 2 minutes | Julia Hechler
A Gift introduces Samuel Green, Washington State's first poet laureate, whose poetry inspired The Only Time We Have. Samuel uses poetry to make sense of his life experiences as well as to better understand others.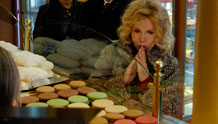 Ireland | 2012 | 7 minutes | Conor Ferguson
Proud Madame Rousseau embarks on an epic journey to eat cakes with sweet abandon. But life has some bittersweet lessons to teach her.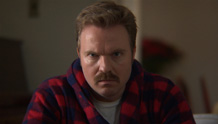 Canada | 2012 | 19 minutes | Evan Morgan
How far would you go to keep your silly-dance secret from your neighbors?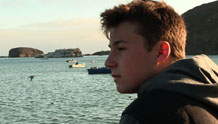 USA | 2012 | 10 minutes | Matthew Evans
TheFilmSchool Prodigy Camp Scholarship
A passionate a look at one of the most pressing issues in our modern society: violence among religions.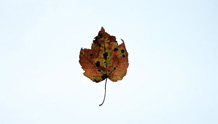 USA | 2012 | 1 minutes | Tess Martin
Beware the forest, beautiful yet treacherous.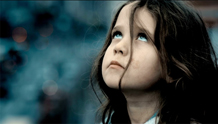 Ireland | 2012 | 9 minutes | Ruan Magan
A young girl wanders alone through Dublin's streets bringing hope to those in despair.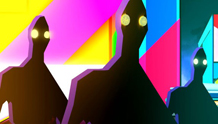 France | 2012 | 6 minutes | Bastien Belvaux
In a world that doesn't accept him, a man will have to find a way to turn his differences into strengths.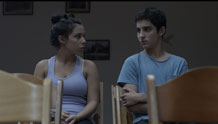 Israel | 2012 | 16 minutes | Assaf Machnes
An Israeli teenager tries to win the affection of a girl in his class while on a school trip.