Browse Short Films
Browse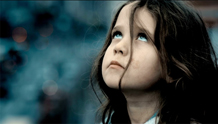 Ireland | 2012 | 9 minutes | Ruan Magan
A young girl wanders alone through Dublin's streets bringing hope to those in despair.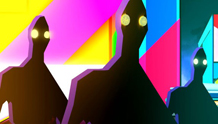 France | 2012 | 6 minutes | Bastien Belvaux
In a world that doesn't accept him, a man will have to find a way to turn his differences into strengths.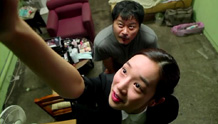 South Korea | 2012 | 15 minutes | Hyung-Gon Lee
In order to pass a flight attendant test, Ju-Hee gets her finger made longer but ends up having to put it to a different use.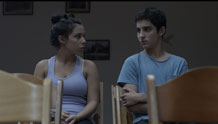 Israel | 2012 | 16 minutes | Assaf Machnes
An Israeli teenager tries to win the affection of a girl in his class while on a school trip.