Browse Short Films
Browse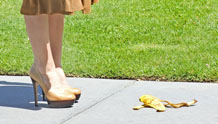 USA | 2012 | 7 minutes | Aaron Rosenbloom
A meditation on fruit.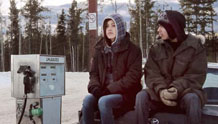 Canada | 2012 | 11 minutes | Danis Goulet
In a tight-knit Cree community in northern Saskatchewan, 16-year-old Alyssa's plans to become a mom begin to unravel.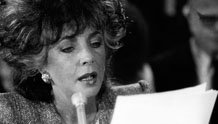 USA | 2013 | 40 minutes | Jeffrey Friedman, Rob Epstein
Epstein and Friedman (The Celluloid Closet, Paragraph 175) recount the creation of the American Foundation for AIDS Research, centering on the partnership between research scientist Dr. Mathilde Krim and movie star Elizabeth Taylor.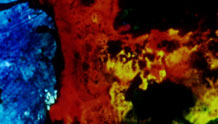 USA | 2013 | 5 | Jon Behrens
A truck explodes into a kaleidoscope of painted, optically printed animation.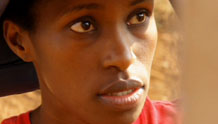 Rwanda | 2012 | 21 minutes | Marie-Clémentine Dusabejambo
A young student finds her lack of english brings her considerable ridicule from her classmates.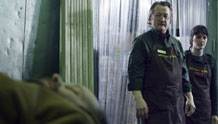 USA | 2012 | 23 minutes | Aemilia Scott
A grocery store clerk's boyfriend suddenly dies, but she keeps their love alive by taking his body to the store's freezer.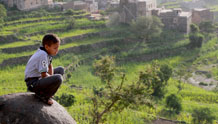 Yemen | 2013 | 5 minutes | Musa Syeed
When a young boy finds a key to the empty mansion down the street, he lets himself and his imagination run wild in the big house.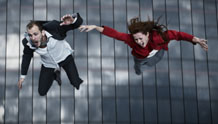 Poland | 2013 | 14 minutes | Kristoffer Rus
Three people meet at the top of a skyscraper during an economic crisis, and question what lies beyond? The only way to tell is to jump.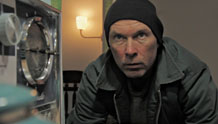 Canada | 2012 | 12 minutes | Jay Fox, Steven Deneault
A mysterious drifter knows something horribly wrong has happened to his only friend. It's up to him to make it right.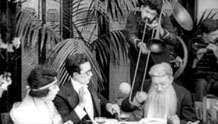 USA | 1917 | 5 minutes | Alfred J. Goulding
The count is a charlatan in this film and so is the 24 year old Harold Lloyd.