Browse Short Films
Browse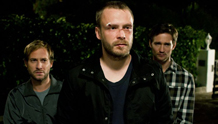 Germany | 2012 | 19 minutes | Christoph Schuler
Three soldiers return home from their tour of duty in Afghanistan. But the damage done is just beginning.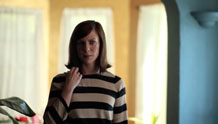 USA | 2012 | 13 | Lauren Palmigiano
For Claire, a voice over actress who works at home, there's a thin line between homebody and home bound.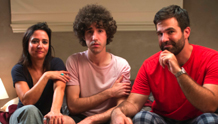 USA | 2012 | 10 minutes | Ethan Kuperberg
When Max's girlfriend dumps him, he starts dating the next best thing: her parents.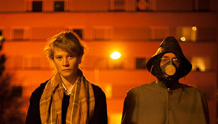 Sweden | 2012 | 19 minutes | Johan Palmgren
The Flogsta Roar, a college tradition, happens every evening at 10:00 p.m.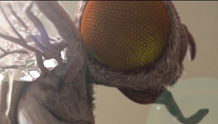 Hungary | 2012 | 20 minutes | Karni Arieli, Saul Freed
During a sweltering summer heat wave, Jonathan enters into a pact with the insect inhabitants of his rural cottage.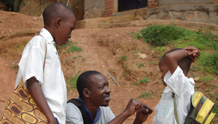 Rwanda | 2012 | 7 minutes | Ayuub Kasasa Mago
A father learns a valuable lesson from his sons.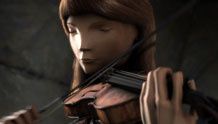 Spain | 2012 | 15 minutes | Juan Antonio Espigares
When Sara arrives at St Cecilia's Conservatory, she discovers there are different ways to interpret her talent.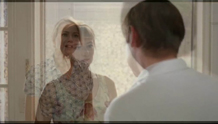 Austria | 2012 | 10 minutes | Stefan Hafner, Karin Hammer
Scenes from both versions of Michael Haneke's Funny Games layered on top of each other.