Browse Short Films
Browse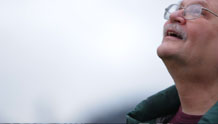 USA | 2013 | 2 minutes | Julia Hechler
A Gift introduces Samuel Green, Washington State's first poet laureate, whose poetry inspired The Only Time We Have. Samuel uses poetry to make sense of his life experiences as well as to better understand others.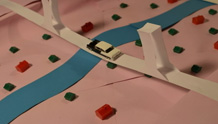 USA | 2013 | 2 minutes | Connor Brock
A stop-motion tour of the globe created out of handmade paper.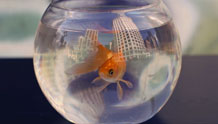 USA | 2013 | 2 minutes | Ryan Abe
Inspired by a goldfish while attending a Humanities Conference, Derek Sheffield crafted a poem based on duality and symbolism which strongly inspired Curtis Taylor's Breathing in Wartime.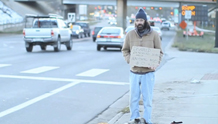 USA | 2012 | 15 minutes | Amy Laslett, Jason Berger
When you're left with nothing to tell your message, what do you do?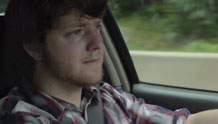 USA | 2012 | 3 minutes | Joel Ashton McCarthy
BEST OF NFFTY - Two brothers take a once-in-a-lifetime road trip to transition into the next stages of their lives - but not in the way they'd originally planned.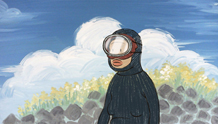 South Korea | 2012 | 6 minutes | Ah-Ryeom Han, Hui-Jin Kang
An animated documentary portraying the life of the Haenyo, traditional female divers of Jeju Island.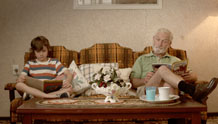 Australia | 2012 | 7 minutes | Gerard Lambkin
A sweeping, suburban epic that celebrates the power of imagination and the bond between generations.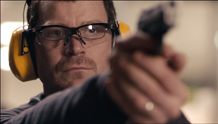 USA | 2012 | 18 minutes | Spencer Gillis
After a terrifying break-in, a man buys a gun for protection. But his newfound sense of power leads him down a dangerous path.