Browse Short Films
Browse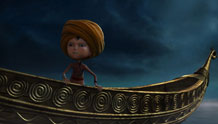 India | 2012 | 6 minutes | Pranay Patwardhan
BEST OF NFFTY - Kachho Gadulo is a story about the vibrant and diverse culture of India, as seen through a young child's free and beautiful imagination.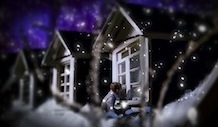 Canada | 2012 | 19 minutes | Deco Dawson
Documentary Short Film: Grand Jury Prize
Colorfully surrealistic biography of one of the last French surrealists.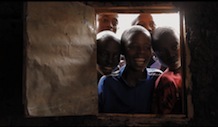 Sweden | 2012 | 15 minutes | Goran Kapetanovic
Two single pregnant women are separated by thousands of miles, but share the same fear of entering the unknown world of motherhood in the moments before birth.