Browse Short Films
Browse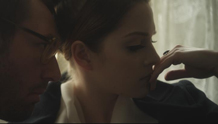 USA | 2012 | 20 minutes | Connor Hurley
In a genetically modified society where deviance is punishable by death, a gay man must choose between his love, his dignity, and his survival.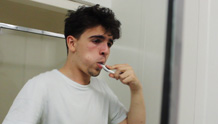 USA | 2012 | 8 minutes | Greyson Horst
Ned thinks he is content with a life of solitude, but his world is about to change.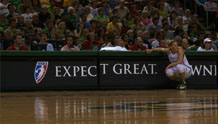 USA | 2013 | 10 minutes | Lane Stroud
Four local businesswomen and former season ticket holders joined forces and became a model of independent ownership in the WNBA on and off the court. As two time national champions, they are the winningest team in Seattle history. This is a story of investment, endurance and leadership—a community that saved itself.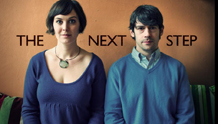 USA | 2013 | 7 minutes | Mel Eslyn
A funny and mysterious meeting between one awkward couple and a peculiar gentleman.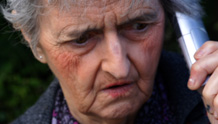 United Kingdom | 2012 | 7 minutes | Alfie Barker
A heartbreaking tale of Grace, a woman with alzheimers and her regular calls to her son.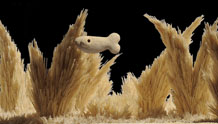 South Korea | 2012 | 10 minutes | Jin-man Kim
"To be a grown-up, you've got to get out of the water"—with this advice, a young fish finds himself in increasingly larger ponds.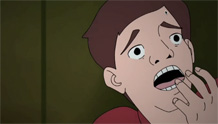 USA | 2012 | 9 minutes | Joann Self Selvidge
In 1971, Murray Riss curated a contemporary photography show at the Memphis Academy of Arts, sparking a city-wide controversy and kidnapping scandal.