Browse Short Films
Browse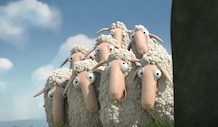 Germany | 2012 | 7 minutes | Gottfried Mentor
Two shepherds go to increasingly extreme lengths to keep their flocks separated.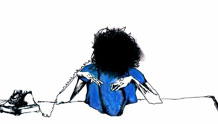 USA | 2011 | 7 minutes | Leah Shore
For more than 20 years Charles Manson has refused to communicate to the outside world. Until now.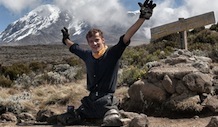 Russia | 2012 | 33 | Natasha Shaginian-Needham, Vailiy Arkanov
Born without legs and abandoned in an orphanage, Sasha Shulchey's life looked bleak, until he met Natasha Shaginian-Needham, founder of Happy Families International Center, changing both their lives forever.
USA | 2013 | 10 minutes | Amy Enser
What does it mean to be the last in a lineage? The Only Time We Have explores the day in a life of an elderly man who reflects back on a sliver of time that changes the course of his life forever.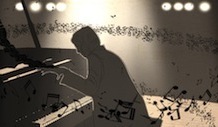 USA | 2013 | 5 minutes | Bracey Smith, Neil Dvorak
What do you do when you're born with music pouring out of your heart?