Browse Short Films
Browse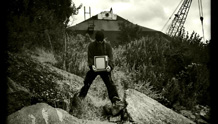 USA | 2013 | 5 minutes | Steve Demas
Archival footage and a jazzy soundtrack contrast with modern dark humor.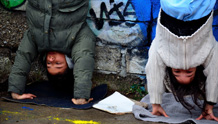 Ireland | 2012 | 11 minutes | Paco Torres
A brother and sister play outside the school unaware of the danger surrounding them.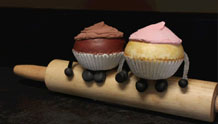 Canada | 2012 | 4 minutes | Gwyneth Christoffel
A lonely cupcake bakes a friend.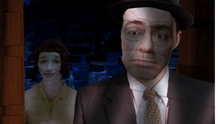 USA | 2012 | 18 minutes | Eric Patrick
WWII-era radio dramas are cut up with animated photos to deconstruct the nuclear family.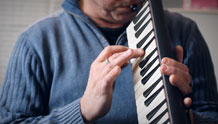 USA | 2013 | 2 minutes | Duygu Erdogan Monson
Jovino Santos Neto, the artist who inspired Lulu Gargiulo's Two Friends, details his journey through the transformative power of music, its link to nature, and the sounds that surround our everyday lives.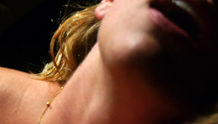 USA | 2012 | 12 minutes | Caleb Johnson
A young woman's affair leaves her with a dreadful mark, and her efforts to remove it grow increasingly desperate.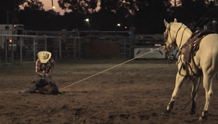 USA | 2012 | 6 minutes | Anna Sandilands, Ewan McNicol
The true short story of Kendrick, a young calf roper in Lafayette who dreams of one day making it to the rodeo national championship in Las Vegas.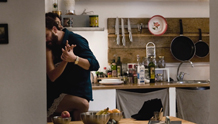 Spain | 2012 | 13 minutes | Ana Ortiz
As their sexual desire fades, Lucia and Alberto's relationship begins to slip away from them.