Browse Short Films
Browse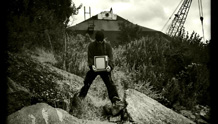 USA | 2013 | 5 minutes | Steve Demas
Archival footage and a jazzy soundtrack contrast with modern dark humor.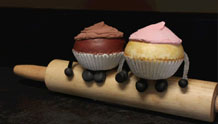 Canada | 2012 | 4 minutes | Gwyneth Christoffel
A lonely cupcake bakes a friend.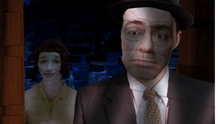 USA | 2012 | 18 minutes | Eric Patrick
WWII-era radio dramas are cut up with animated photos to deconstruct the nuclear family.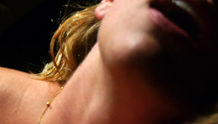 USA | 2012 | 12 minutes | Caleb Johnson
A young woman's affair leaves her with a dreadful mark, and her efforts to remove it grow increasingly desperate.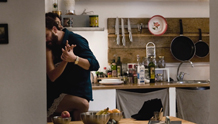 Spain | 2012 | 13 minutes | Ana Ortiz
As their sexual desire fades, Lucia and Alberto's relationship begins to slip away from them.