Browse Short Films
Browse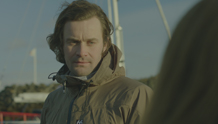 Iceland | 2012 | 15 minutes | Jakob Halldorsson
Oli, his girlfriend, and his best friend are fleeing the Icelandic financial crisis with a fortune in forbidden cash. But when they're marooned on a freezing outcrop of rock, they'll learn of all that money can't buy.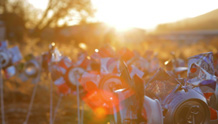 USA | 2012 | 14 minutes | Jeff Warner
In a dystopian future, humanity's redemption is found in the form of a gardening magazine.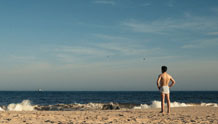 USA | 2012 | 10 minutes | Andrew Gilchrist, Jesse Allen
A man's sexual fantasy of a mermaid becomes all too real when he begins to discover his true desires.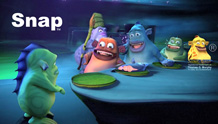 Belgium | 2012 | 6 minutes | Hilere, Thomas G. Murphy
When one underwater critter has trouble catching dinner he turns everyone's world upside down after he learns some tricks from a frog.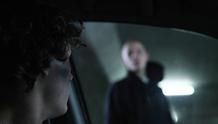 Australia | 2012 | 11 minutes | Sophie Miller
When a quadriplegic struggling to come to terms with his injuries finds himself face to face with a violent criminal, his desire to survive is put to the ultimate test.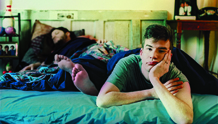 USA | 2013 | 14 minutes | Bryan Horch
Best Short Film: SIFF 2013 Golden Space Needle Awards
When a gay couple goes shopping for a new mattress, their sleeping together becomes a hilarious matter of opinion.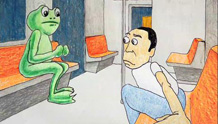 USA | 2013 | 4 minutes | Garrett Davis
The music of The Pop Ups gives these animals a fabulous song on their morning train.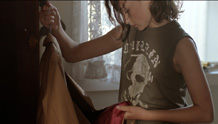 Australia | 2012 | 15 minutes | Rebecca Peniston-Bird
Tomboy Robbie suffers from occasional epileptic seizures that make her feel like a freak. But when she discovers a discarded suit in her brothers' closet, she adopts a new identity.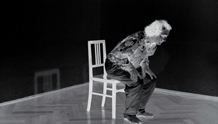 Austria | 2012 | 7 minutes | Thomas Renolder
A humorous structural film that muses on the concept of time (and sitting down).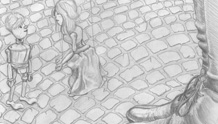 Czech Republic | 2012 | 6 minutes | Chung Lam
When a boy puppet is separated from the girl puppet he loves he will go to any length to reunite with her.