Browse Short Films
Browse
Spain | 2011 | 4 minutes | Richard García Vazquez
There's more than one method to counting the ways you love someone.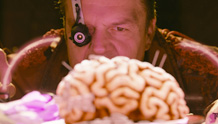 Netherlands | 2012 | 13 minutes | Ian Hubert
Saving the world from a destructive robot invasion will require an unforgettable trip through time in this visually stunning sci-fi actioner created by the Blender Institute, set up specifically to facilitate the creation of open content films and games.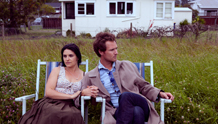 New Zealand | 2012 | 18 minutes | Michael Duignan
Darby Duncan meets Arabella at his cousin's funeral and reveals the family curse - he will be next to die. When better to fall in love?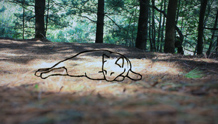 USA | 2013 | 10 minutes | Tess Martin
Whether a cat person or a dog person, you probably think you have some kind of relationship with your pet. But does your pet feel the same way?
USA | 2013 | 10 minutes | Ben Andrews
Amid an atmosphere of mounting cultural and economic tensions, an innocent stopover brings a elderly shop owner, a business man, and his wife together in an unexpected and powerful tale of prosperity, longevity and good fortune.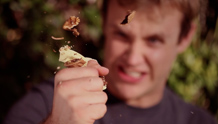 USA | 2012 | 6 minutes | Sarah Gurfield
After losing a playful 'thumb war' to his date, our hero embarks upon a grueling Rocky-esque training regimen.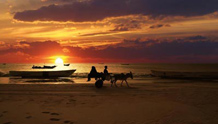 Tunisia | 2012 | 13 minutes | Wassim Korbi
A beautifully-shot journey across the North African waterfront celebrates a way of life.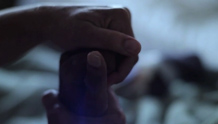 USA | 2012 | 9 minutes | Phillip Montgomery
Documentary Short Film: Special Jury Prize
When Dr. Panklaj Parekh, the man charge of clean drinking water in LA, suffers a tragic accident, he is faced with new, unthinkably difficult challenges.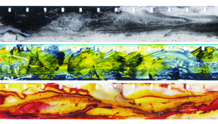 Austria | 2012 | 8 minutes | Marina Heyduk
Direct animation that paints, scratches, and perfectly syncs with its soundtrack.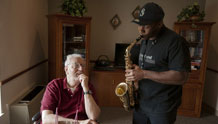 USA | 2013 | 10 minutes | Lulu Gargiulo
Two Friends is a day in the life of Bobby, a gregarious 80-year-old nursing home resident and his caregiver Solomon, a shy African immigrant. In this unlikely relationship, we see that there's more than one way to care for a friend.