Browse Short Films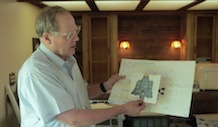 USA | 2012 | 17 minutes | Anna Sandilands, Ewan McNicol
Peter Davenport runs the National UFO Reporting Center. As a one-man operation he takes the job very seriously, despite all the prank calls and hoaxes. Now he's looking for his replacement.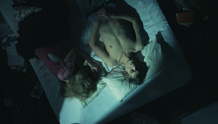 Germany | 2012 | 16 minutes | Sabrina Sarabi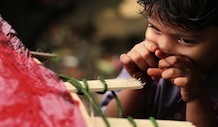 India | 2012 | 5 minutes | Archana Phadke
An Indian boy makes his younger sister the red umbrella she has always wanted.